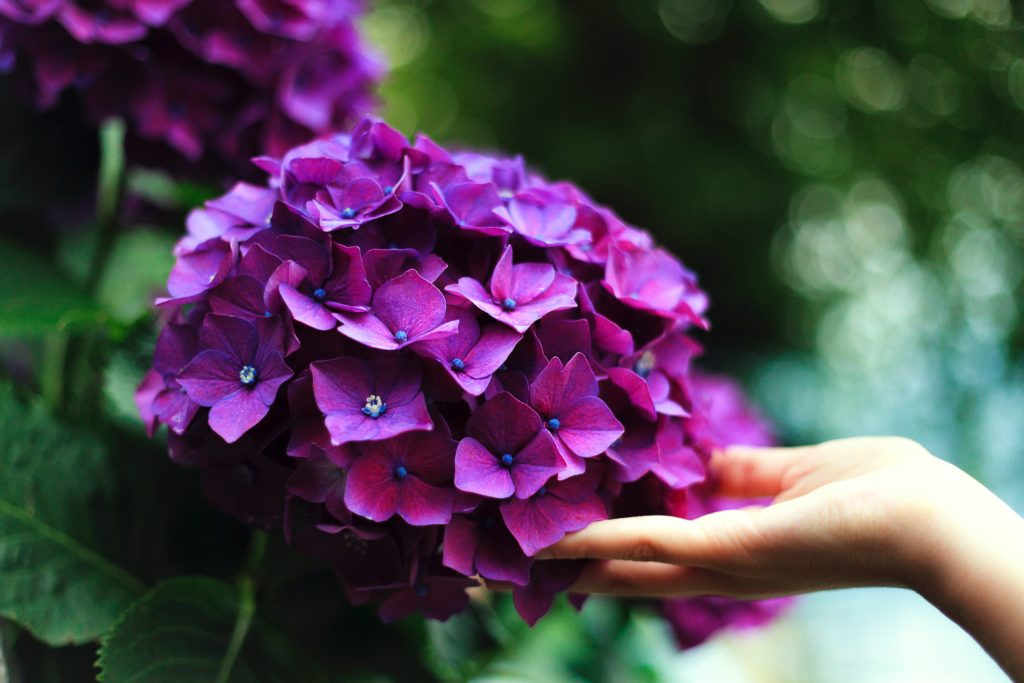 Being a Vessel for Desire and Discovery
With the summer fog settling in, I'm finding myself nestled in my home studio, re-engaging with the painting process. As I place paint on canvas or paper, I follow desire. Not just my desire, but I discover the desire of the painting.
The spirituality of creativity invites us into a "discovery" process. What does the painting want to express through me? I am a vessel, allowing life to move through me.
I am discovering the painting as the painting is discovering me. This reminds me of what Thomas Merton wrote in New Seeds of Contemplation, "Our discovery of God is, in a way, God's discovery of us."