Every Moment is a Given Moment: Day 20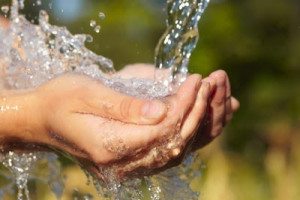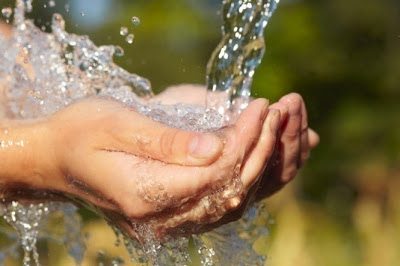 Appreciating The Gift of Life: Day 20.
–21 Days of Gratitude: Awakening the Heart.
My husband called me earlier today to share the sad news that a colleague's husband died suddenly last night. When something like this happens to people we know, we share in their sadness, and we also wake up.
We become a little more aware that life is a gift, and that "Every moment is a given moment," as  Br. David Steindl-Rast reminds us in this beautiful video: A Good Day.
The other day someone was talking about her life circumstances to me, and nonchalantly said, "Oh, gratitude, we know all that, but…" That phrase has been bothering me for days, because what I want to say to myself is: No, do not become complacent, but become inspired to live from a grateful heart.
Let us remember the wise words that are shared in the  article, "THE ABCs of Gratitude," from Gratefulness.org 
Grateful Living is an active way of approaching life moment-by-moment that can result in greater ease, peace, compassion, and joy.

Grateful Living is supported by daily practices, habits of mind, and behaviors that are learnable and can be translated and applied to many aspects of our lives.
And let us remember that God's grace is always with us, as my mother loves to say, and we can pray:
Create in me a pure heart, O God, and renew a steadfast spirit within me. –Psalm 51:10

Gratitude Journal for Day 20:

Pause. Settle into the moment.
Open your heart in gratitude.
List 5 or more moments, experiences, or things you are grateful for today.
List a blessing in your life.
Amen