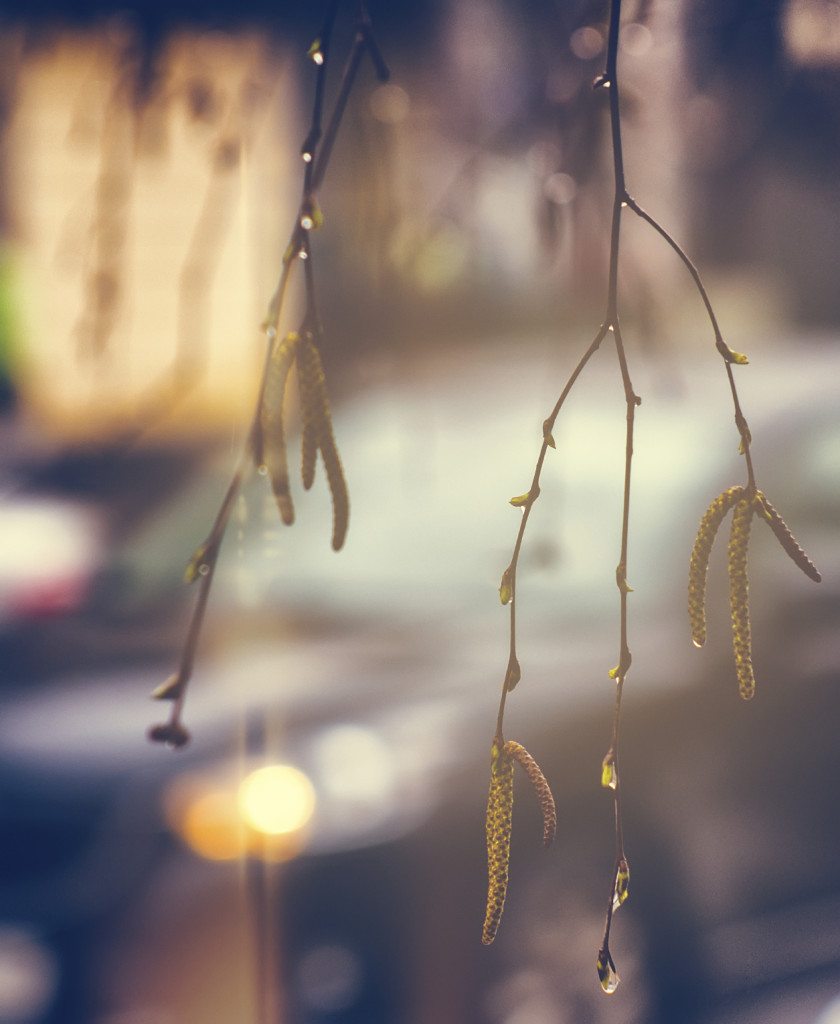 Exploring the Dimensions of Sacred Listening
Wednesday Wisdom. Being Present is a Dimension of Listening
This month, I continue to explore the many dimensions of listening as foundational to building a more intimate relationship with the Divine. As spiritual people we are called to listen, and cultivate a listening heart.
I will listen to what God the Lord says;
he promises peace to his people, his faithful servants—
–psalm 85: 8-9
Here, in this intimate relationship, we are being invited to become more sensitve to and tuned in to God's constant presence.
How do we do this? I recall a scene in the Little Prince, by Saint-Exupery, when the fox asked  the Little Prince to become his friend. The Little Prince needed to know how to do this, and the fox told him:
"You must be very patient. First you will sit down at a little distance from me—like this—in the grass. I shall look at you out of the corner of my eye, and you will say nothing…but you will sit a little closer to me, every day…"
This relationship is built on daily attention; from daily desire and devotion. As we commit ourselves to being in this intimate relationship with the Divine, we will each find the unique way our heart opens to this constant presence.  We listen with our hearts; in our hearts; and through our hearts. We must honor our way. 
We are being present to how much God is on our side; we are being present to this constant encouragement; and we open the window in our hearts and let in the knowledge that the Divine is forever present to us. As my elderly mother always reminds me, "God is always available to us twenty-four hours a day; we don't need an appointment."
***
Sacred Practice for Today
Find a few quiet moments today, and sense yourself gazing at the Divine with appreciation, and sense the Divine gazing at you with appreciation. Sit together in the ease, warmth, and soft glow of this mutual appreciation. You may say the words, "Thank You, " and hear the words being said to you, "Thank You."