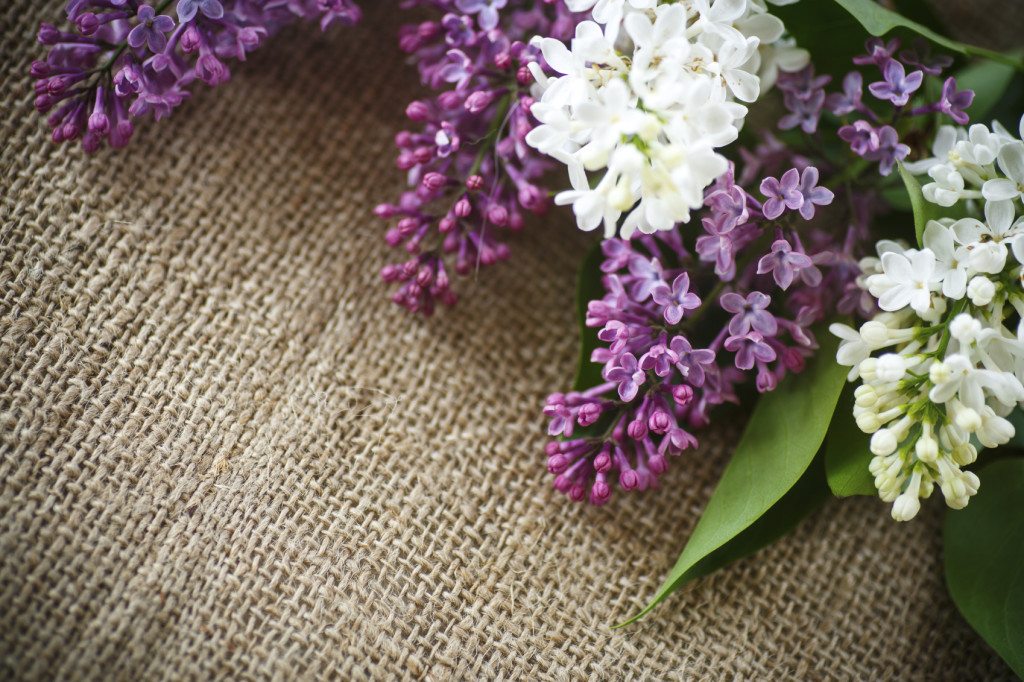 Wednesday Wisdom: Growing in Love.
Love is powerful, and it is a healing force in our lives. As Saint Theresa of Calcutta teaches us:
Do not think that love, in order to be genuine, has to extraordinary. What we need is to love without getting tired.
When my mother was alive and elderly, we would spend time sitting at her dining table, just the two of us, talking, catching up, and sharing memories. If I needed to, I would express my feelings from her years of absence and neglect because of alcoholism, and would release the heavy feelings that lived in the pit of my stomach. My mother was never defensive, and told me how much she missed being my mother during that time. This willingness to open up to more intimacy in the face of pain, disappointed, and frustration allowed our souls to snuggle up closer. Together with God, we held our tears, our laughter, and our silence.
I learned to grow in love through my relationship with my mother, and when I was tired I leaned into God and allowed my heart to get bigger and not smaller. We all have relationships that are teaching us about love, true love that is healing, that is asking us to grow and stretch and open our hearts and mind to the gift of love.
Reflect and Practice:
Ask yourself: Where am I growing tired?
Hold your answer in prayer and ask for renewed strength.
Throughout the day pray: May your Presence and Love renew my spirit.