Retreats & Days of Prayer
I am happy to offer a presentation, day of prayer, or retreat to your parish or group!
I look forward to hearing from you. Please email me.
Colette facilitates seasonal online retreats. The topics range from finding comfort and joy in everyday life, to living a life overflowing with Divine love.
Upcoming Events + In Person Retreats
Please join my newsletter email list for invitations to upcoming events, workshops and in person retreats.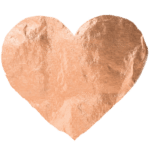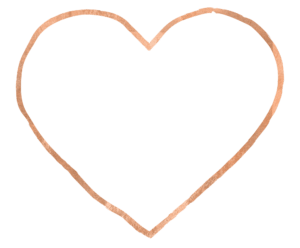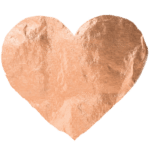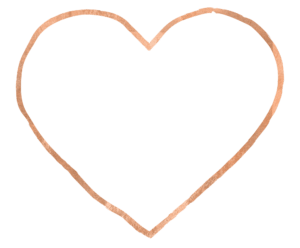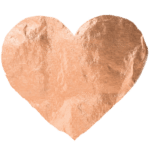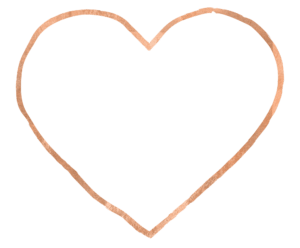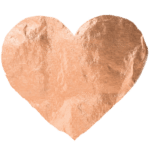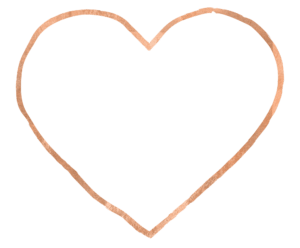 Past Workshops, Events and Presentations
June 17 – June 27, 2019
Being Loved, Becoming Whole Online Retreat
Sponsored by Mercy Center
---
Good Friday: Broken and Whole Presentation 2019
Saint Ignatius Church San Francisco, CA
---
Tuesdays Jan. 8, Feb. 5, Mar. 5, 2019
3 Sessions: Exploring Prayer: The Key to Spiritual Growth
---
Friday, December 7, 2018
Saying "Yes" to the Invitation of Love: Advent Day of Prayer
Mercy Center Burlingame, California
---
Sunday, November 18, 2018
Way Opening, Way Closing: Praying with Change
Saint Ignatius Church, San Francisco, Fromm Center
---
Wednesday, November 7, 2018
Day of Prayer: Saint Sabina Center
San Rafael, CA
---
Friday, December 8, 2017
Advent Day of Prayer: It's All About Love
Mercy Center, Burlingame
---
Tuesday, December 5, 2017
The Transformative Power of Surrender
School of Applied Theology, Bay Area
---
Wednesday, November 8, 2017
God Calls Me by Name
St. Simon Church, Los Altos
---
Tuesdays, September 12, 19 & 26, 2017
Radical Hospitality Retreat Series
Ignatian Spiritual Life Center, San Francisco
---
May 12, 2017
Awakening the Gifts of the Holy Spirit During a Time of Transition
Mercy Center: Burlingame, CA
---
May 7, 2017
Presentation on Spiritual Direction
Saint Ignatius Church, San Francisco
May 2, 2017
The Transformative Power of Surrender
School of Applied Theology, Oakland, California
---
April 10, 2017
Comfort Circle: Sacred Space for Cultivating Compassion & Connection
School of Applied Theology, Oakland, California
---
December 9, 2016
Advent Day of Prayer
Mercy Center: Burlingame, CA
---
November 29, 2016
The Transformative Power of Surrender
School of Applied Theology: Oakland, CA
---
October 19, 26 & November 2, 2016
Living Mercy: A 3-part Retreat in Daily Life
Saint Agnes Spiritual Life Center: San Francisco, CA
---
October 5, 2016
Day of Prayer: Surrendering into Grace
Santa Sabina Retreat Center: San Rafael, CA
---
May 3, 2016
The Transformative Power of Surrender
School of Applied Theology: Oakland, CA
---
April 22, 2016
Women in Transition: The Art of Waiting
Mercy Center: Burlingame, CA
---
March 18, 2016
Deepen Your Intimacy with the Sacred through Spiritual Art
Mercy Center: Burlingame, CA
---
March 16, 2016
Comfort Circles: A Sacred Space for Cultivating Compassion & Connection
School of Applied Theology: Oakland, CA
---
Dec. 11, 2015
Joyful Surrender: Advent Retreat Day
Mercy Center: Burlingame, CA
Oct. 18, 2015
Journey Into the Heart of Surrender
Saint Ignatius Adult Faith Formation/Fromm Center: San Francisco, CA
---
Sept. 13, 20 & 27 2015
Seeking Surrender: Mini-Retreat
Saint Agnes Spiritual Life Center: San Francisco, CA
---
July 14, 2015
The Art of Listening in Spiritual Direction
Institute for Health & Healing, California Pacific Medical Center:
San Francisco, CA
---
July 13, 2015
Journey Into the Heart of Surrender
The Sequoias: San Francisco, CA
---
June 5-7, 2015
Love Me Into Being (Retreat)
Villa Angelica: Carmel, California
---
June 2, 2015
Journey Into the Heart of Surrender
Calvary Presbyterian Church: San Francisco, CA
---
May 24, 2015
Seeking Surrender: Book Signing
Mercy Center: Burlingame, CA
---
May 22, 2015
Women in Transition
Mercy Center: Burlingame, CA
---
May 13, 2015
Life Lessons from a Trappist Monk
Santa Sabina Center: San Rafael, CA
---
May 11, 2015
Journey Into the Heart of Surrender
Mindfulness Care Center: San Francisco, CA
---
May 7, 2015
Seeking Surrender: Book Signing
BookShop West Portal: San Francisco, CA