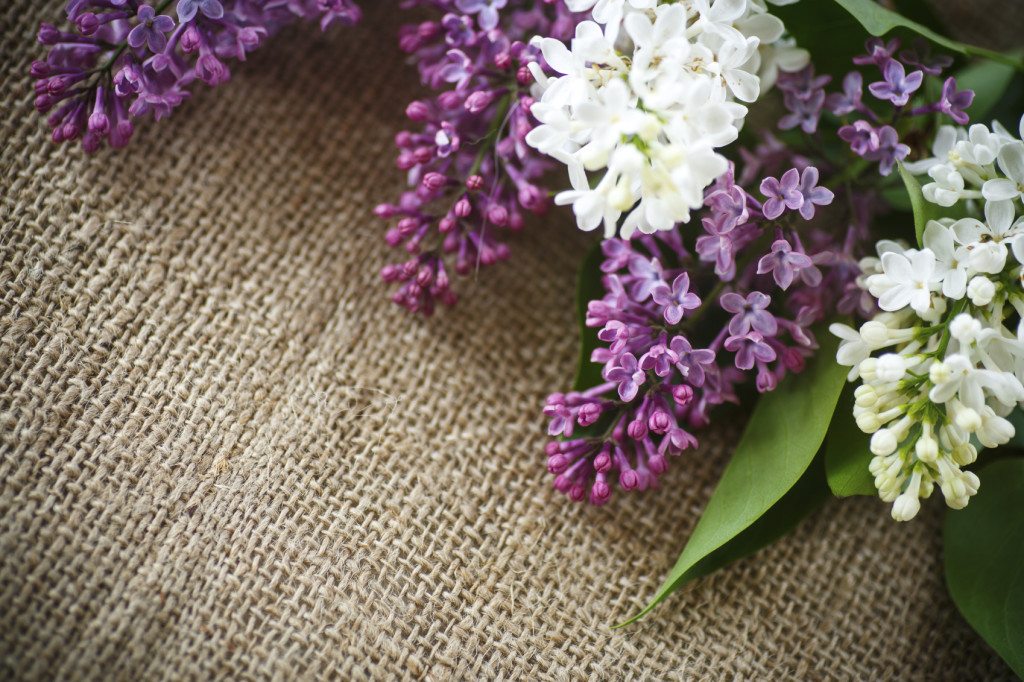 My older sister was a very busy therapist before she retired last year. I remember she always told me that she tried to look at each person she saw in a day as 'a child of God.'
Today, her words inspired me. As students came into the library with a question, or to search for a particular book, or to ask me for a recommendation what to read, I took a moment to look at them and listen. I saw the eagerness in their eyes; I saw the vulnerability in needing my help; and, I saw their enthusiasm for reading and learning.
People inspire us. We inspire each other. My sister inspired me and today her words helped me be my better self to the children I serve. Last week, I read my students the biography of Rosa Parks, and they were so inspired by her strength and her courage!
Who has inspired you lately?