A free gift for you to fill yourself with the power and presence of Love.
Please enjoy the reflections, prayers and practices on living in the flow of Divine love based on my latest book, The Divine Heart.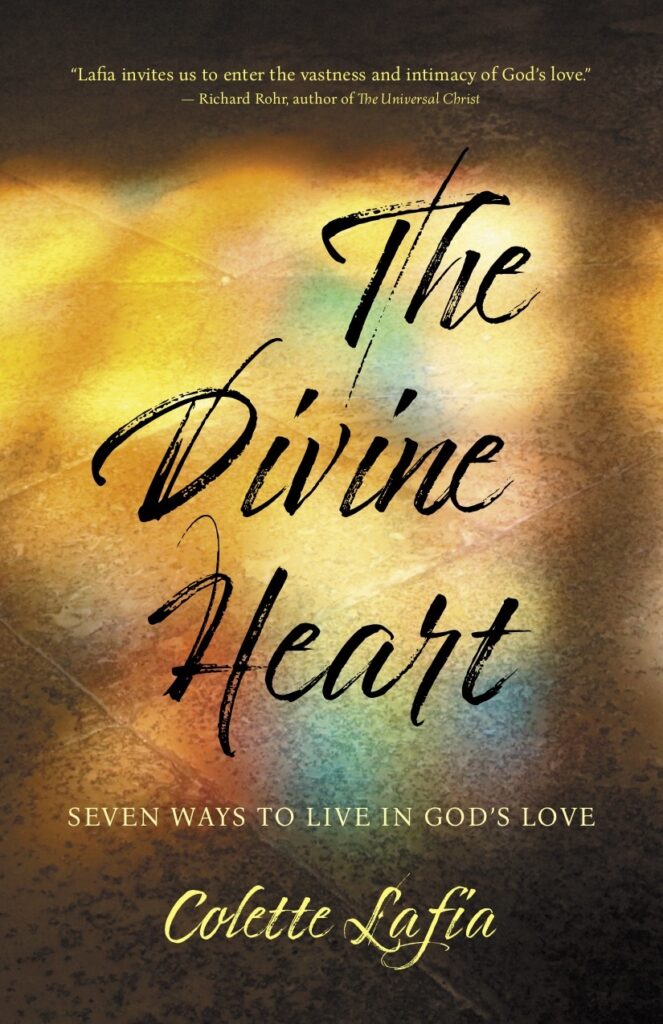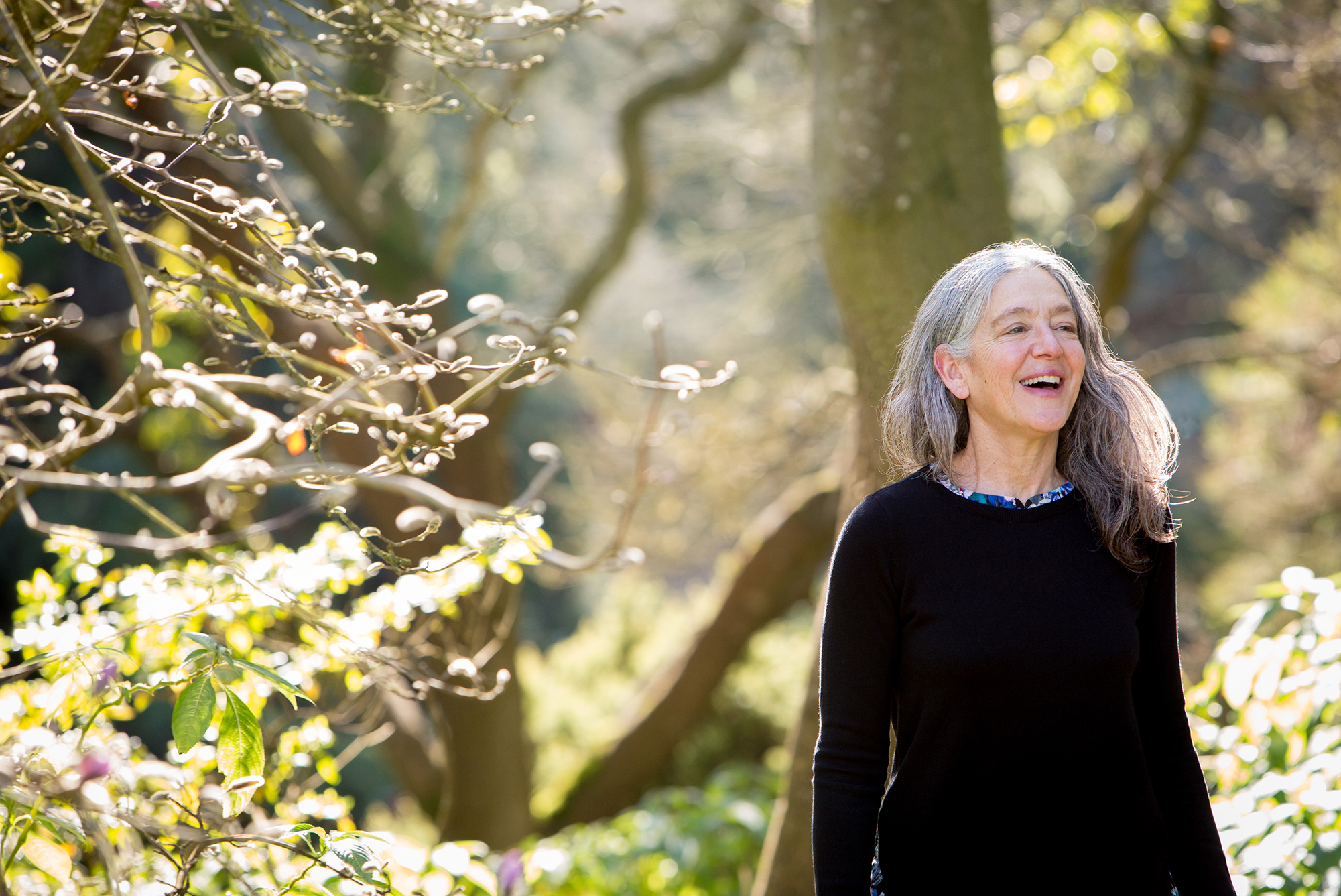 Colette Lafia, Online Retreat Leader
Colette Lafia is a spiritual director, author, and retreat leader who has a passion for helping people connect more deeply with the presence of the sacred in their daily lives.