Author & Spiritual Director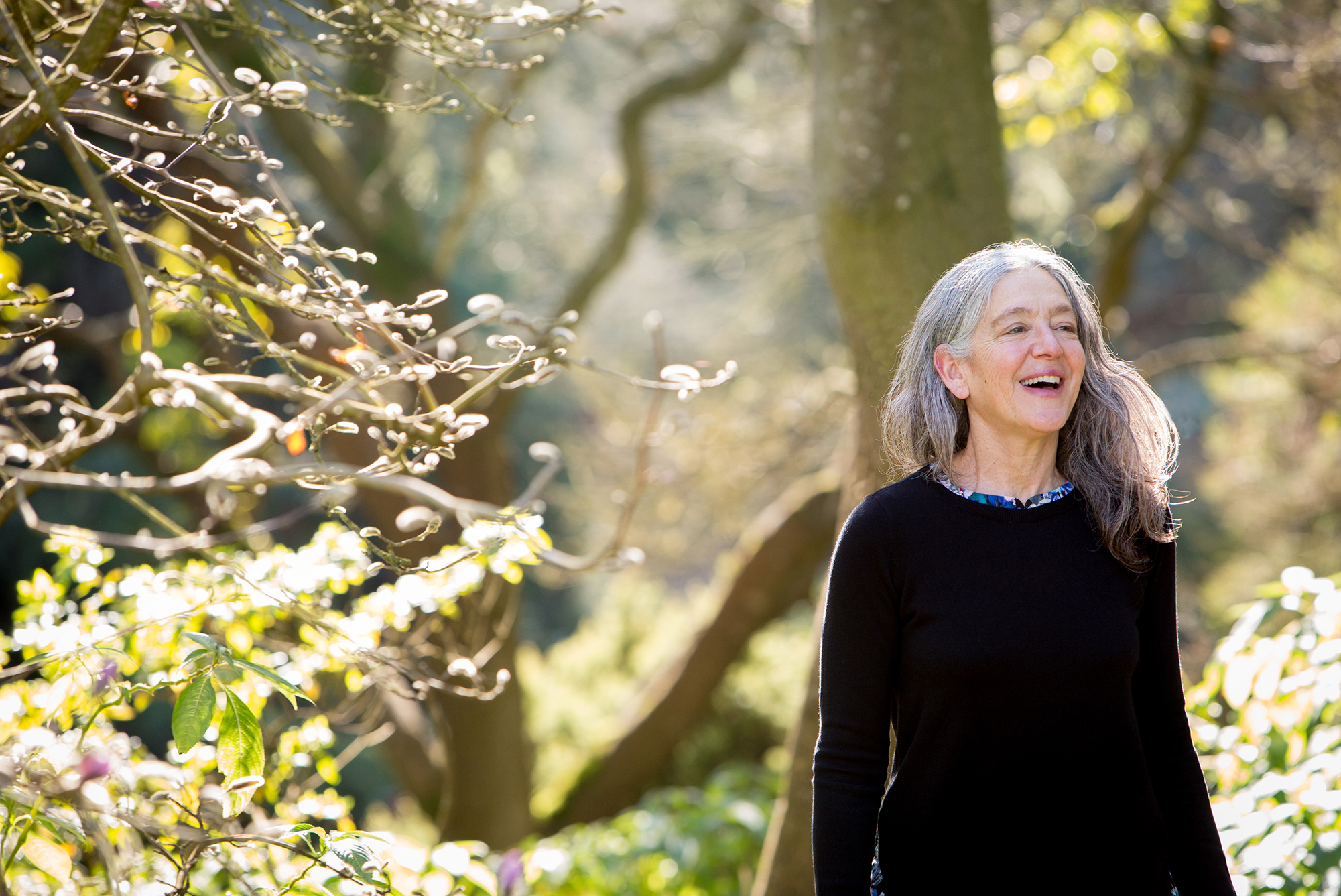 a spiritual companion for the journey
OUR RELATIONSHIP WITH THE DIVINE IS THE LOVE STORY WE ARE ALL LIVING.
The movement of our hearts towards Divine Love is the essence of our spiritual experience. It is my honor to accompany you on this profound journey into love—to offer you practices, prayers, and spiritual insights that will help you grow love-centered relationships with everyone and everything around you.
The Divine Heart: Living in God's Love
Colette Lafia, a distinguished meditation leader will talk about spirituality which allows us to enter the heart of God and find ways to live our lives in union with God's love.
Sunday, March 14, 2021 from 11- 12pm
St. Ignatius Parish in San Francisco, Livestream Mass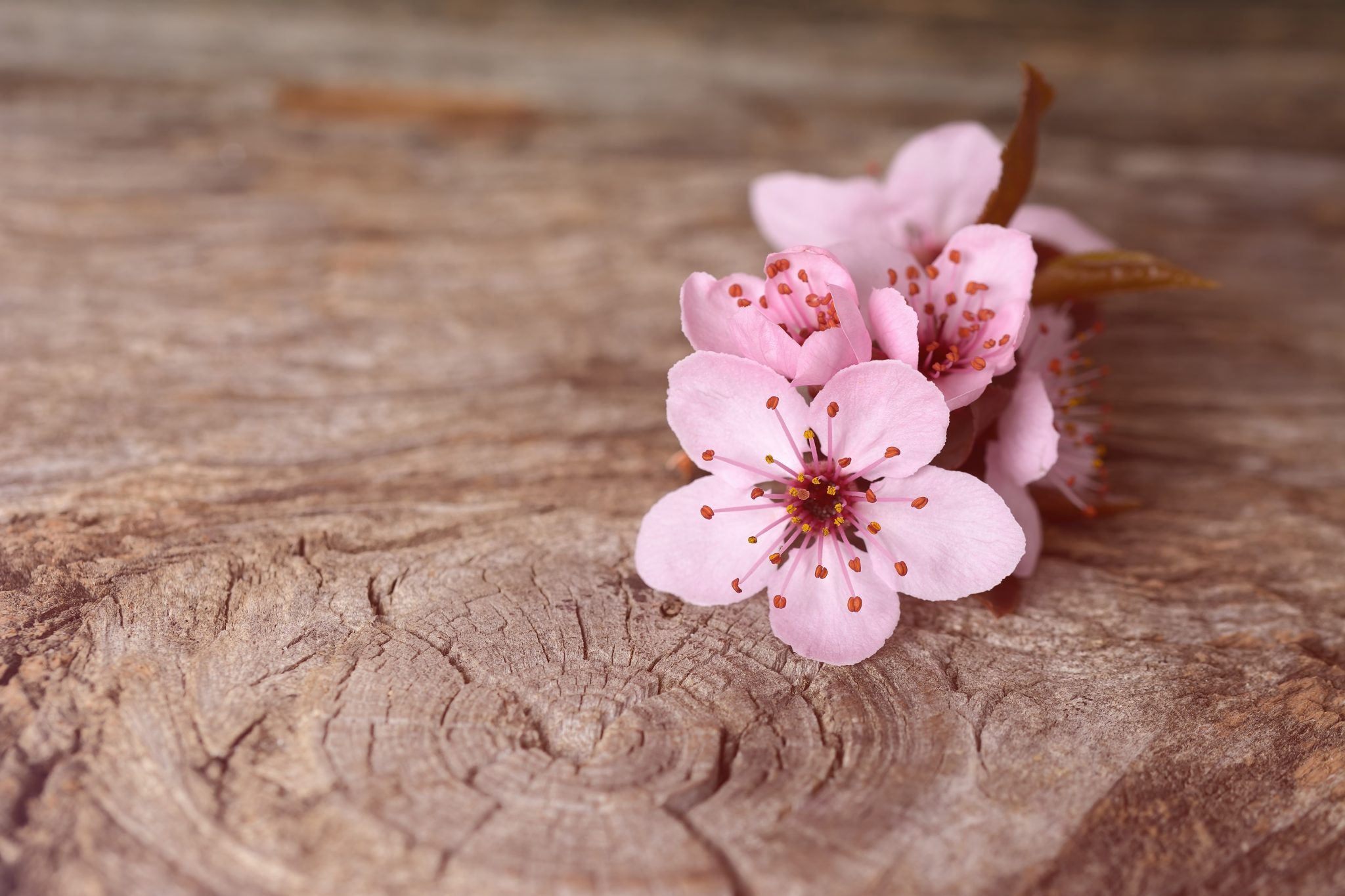 Spiritual Direction
Work one to one with Colette in person or via Skype. Explore your hearts deepest desire for connection and union with the Divine.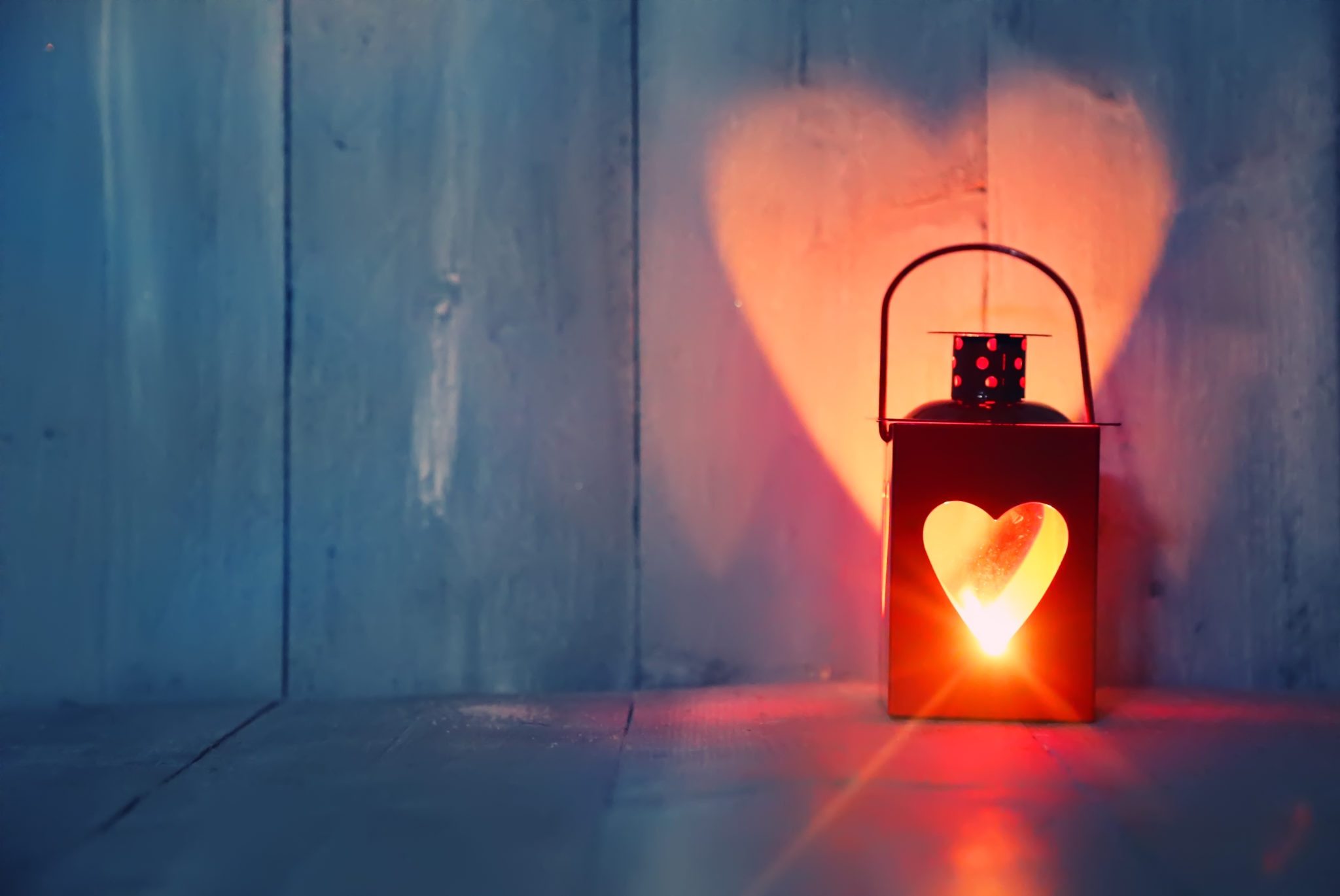 In Person Retreats
Colette leads local retreats, workshops, and Days of Prayer.
Check upcoming dates and locations.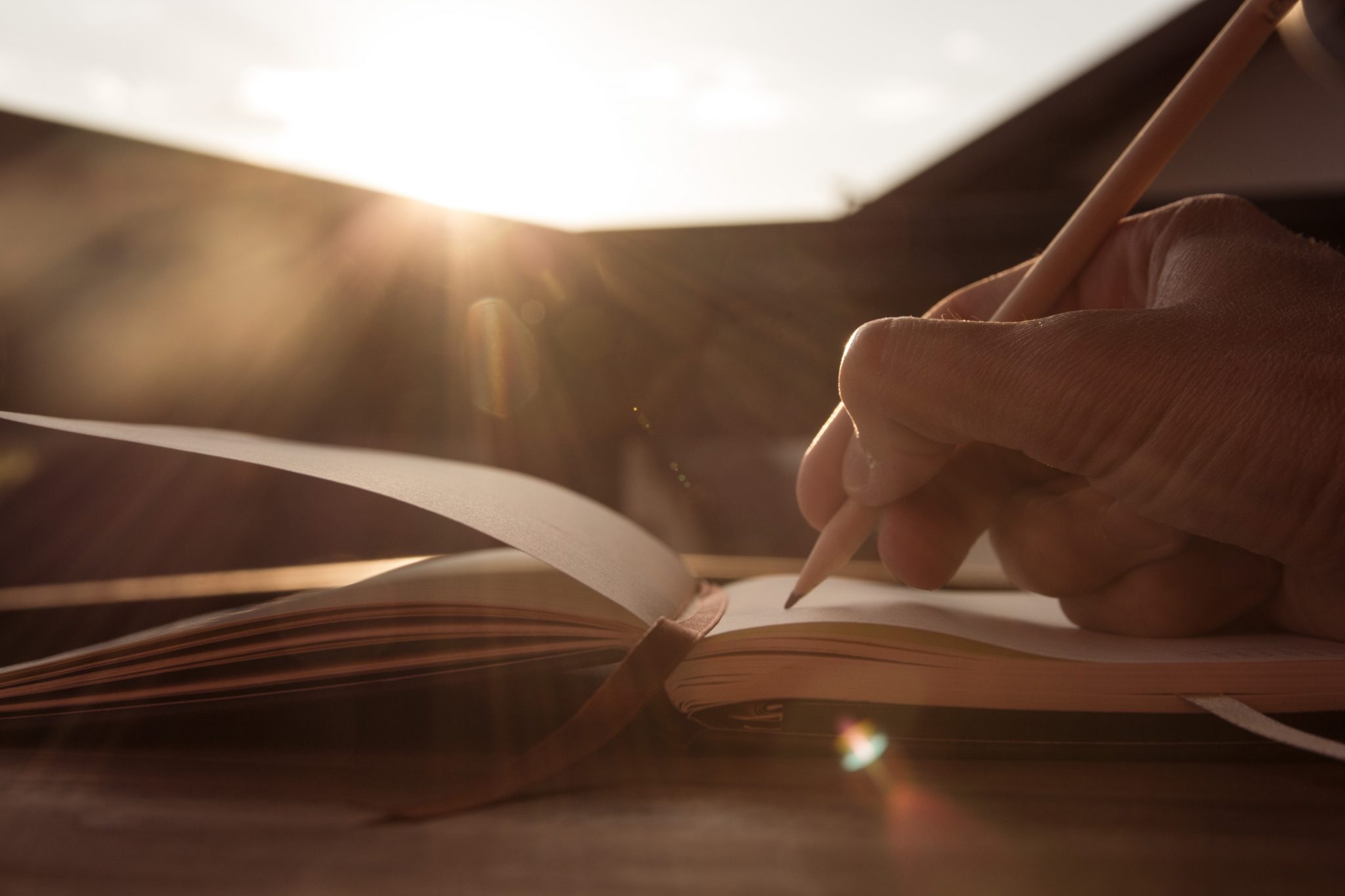 Online Retreats
Seasonal online retreats. Topics cover finding comfort & joy in everyday life, living a life overflowing with Divine love, and more.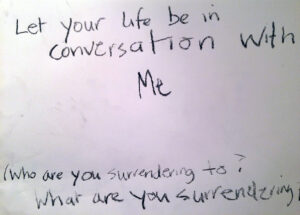 I discovered these seven ways of inviting in God's love. Underlying each is a question similar to one posed by James Finley, another core faculty member of the Living School: "How do you give yourself over to that which is giving itself to you?" *Receptivity, Delight, Expansiveness, Acceptance, Vulnerability, Mystery, Gratitude — A quote from my…
Read More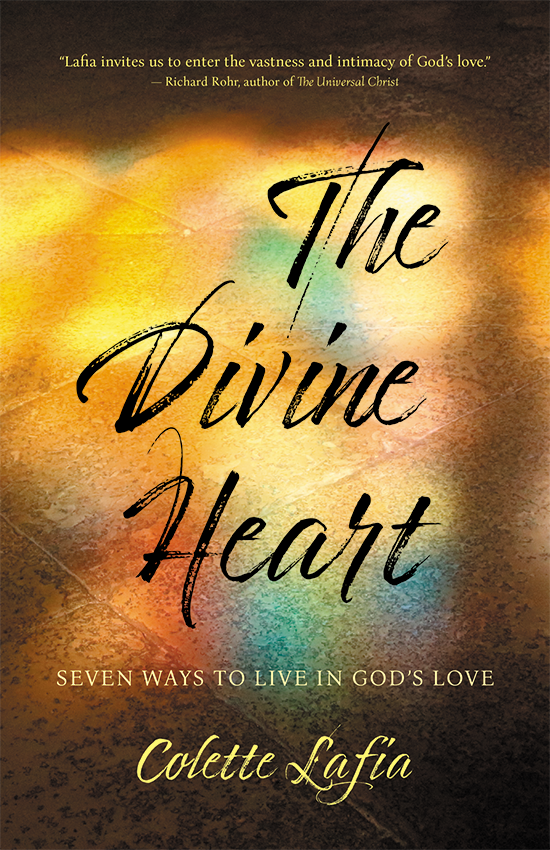 Seven Ways to Live In God's Love
Forthcoming May 2021 from Monkfish Book Publishing
Spiritual director Colette Lafia tells us that at the core of our being there is an ever-flowing love relationship with God, and it's here we find meaning in our lives.
Beautifully expressed, with examples and awakenings from the author's own journey, The Divine Heart offers seven "invitations," principles of spiritual practice that awaken us to the ever-abundant flow of Divine love.
"During these turbulent times, we need the steadying voice of feminine wisdom more urgently than ever. In this luminous book, spiritual guide Colette Lafia offers the fruits of her tenderly cultivated inner life to feed people of all genders who thirst for a direct encounter with the embodiment of love, which she recognizes as our own true nature."
--- Mirabai Starr, translator of John of the Cross and Teresa of Avila, author of Wild Mercy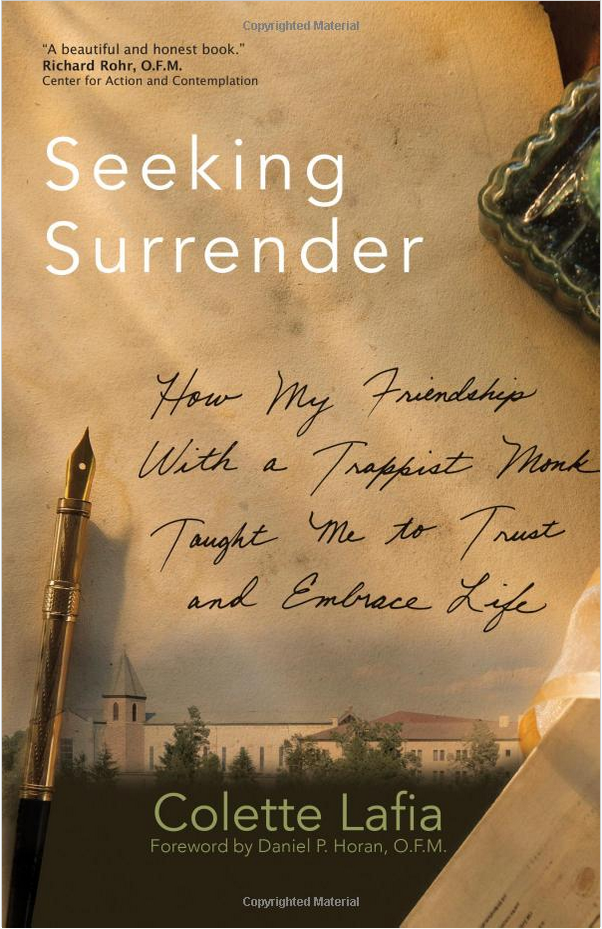 How My Friendship with a Trappist Monk Taught Me to Trust and Embrace Life
Published by Ave Maria Press, Spring 2015.
Order on Amazon or from your favorite bookseller today.
"In Seeking Surrender, Colette Lafia challenges our notion of surrender, inviting us to see it as a path of opening to the fullness of life. Her spiritual companion, a Trappist Monk from the Abbey of Gethsemani, encourages and guides her towards deeper trust along her journey in a series of letters shared over years. A beautiful and honest book."  – Fr.Richard Rohr,O.F.M.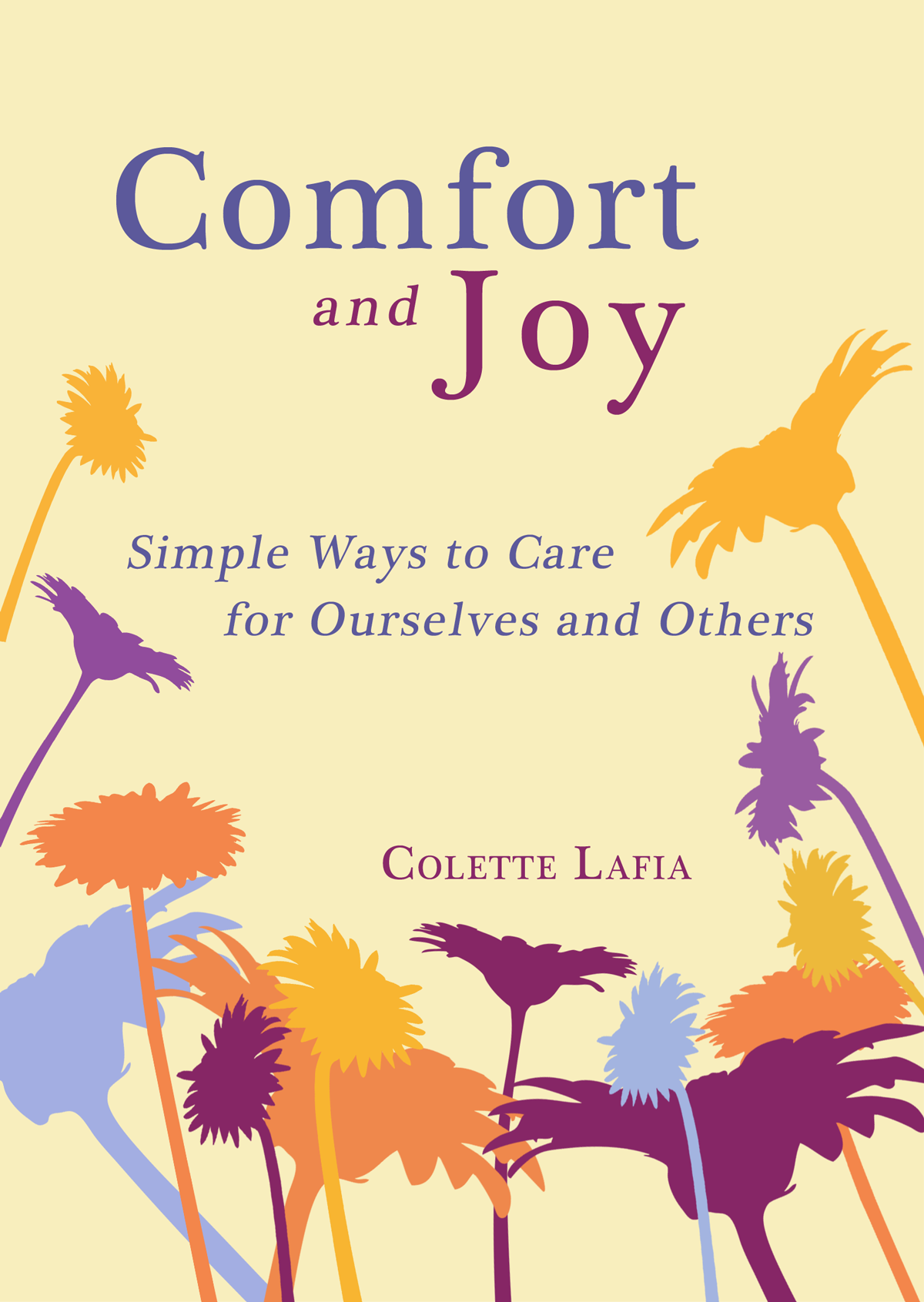 Simple Ways to Care for Ourselves and Others
Purchase the book with new journaling tips included on Amazon or from your favorite bookseller today.
Awarded "One of the Best Spiritual Books of 2008" by spirituality and practice.com
"In her book Comfort and Joy, Lafia's warm prose knits a cozy tapestry of vignettes, observations, affirmations, and gentle questions covering the simple ways we can care for others and ourselves." Janet Boyer, author of New Year, New You.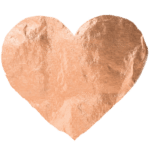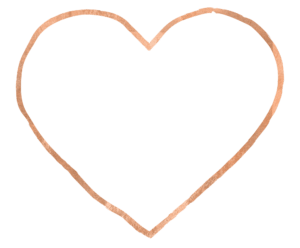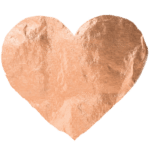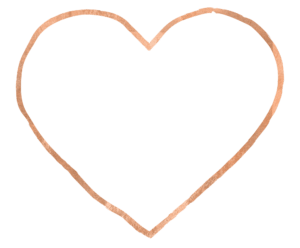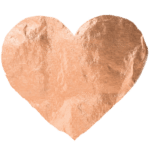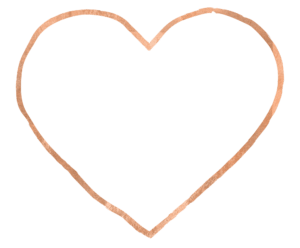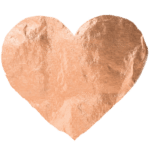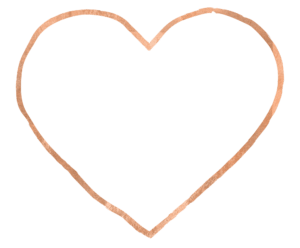 If you would like Colette to visit your community, please contact her by filling out this form.
If you would like Colette to visit your community, please contact her by filling out this form.