Author & Spiritual Director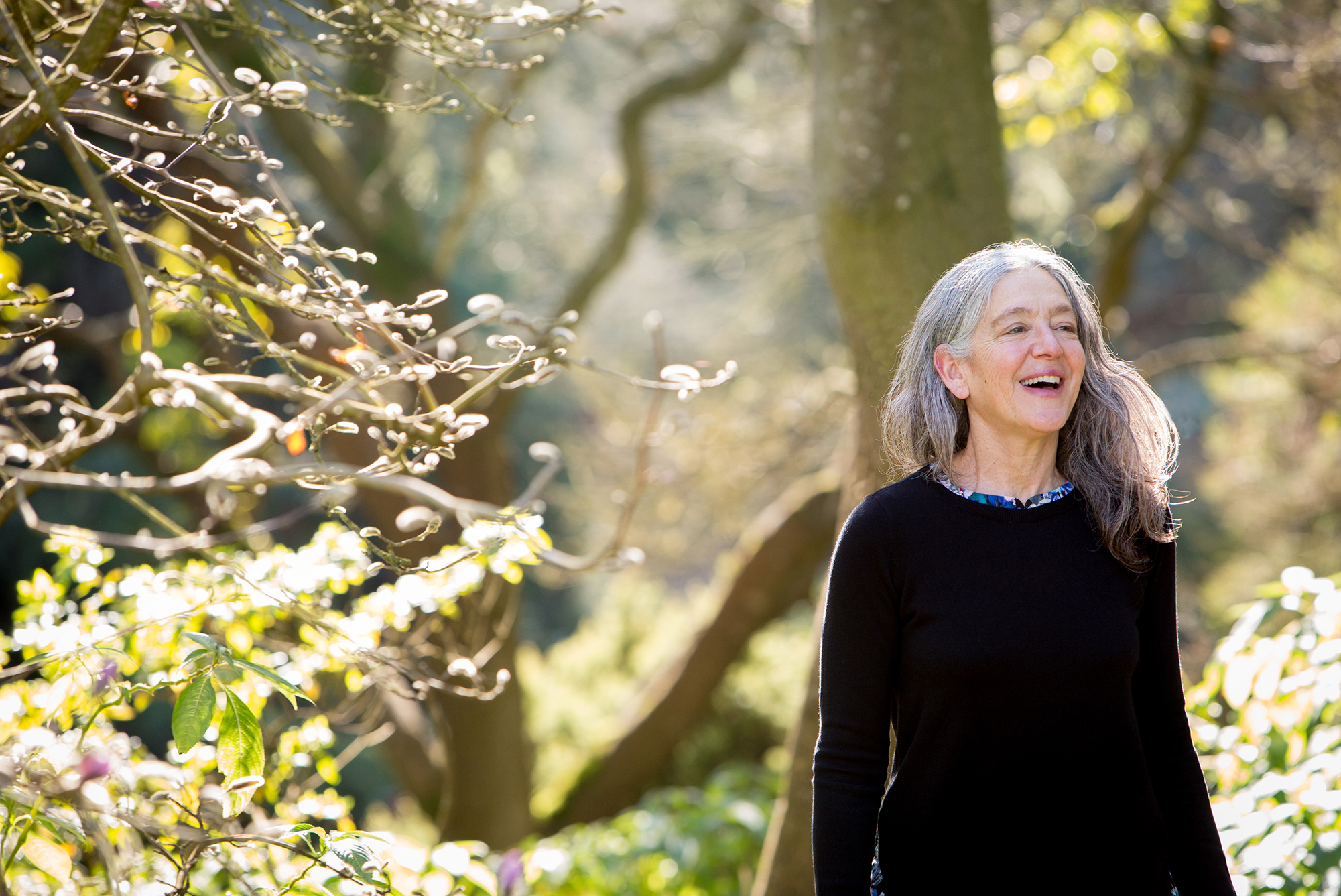 Colette Lafia, a spiritual companion for the journey
OUR RELATIONSHIP WITH THE DIVINE IS THE LOVE STORY WE ARE ALL LIVING.
The movement of our hearts towards Divine Love is the essence of our spiritual experience. It is my honor to accompany you on this profound journey into love—to offer you practices, prayers, and spiritual insights that will help you grow love-centered relationships with everyone and everything around you.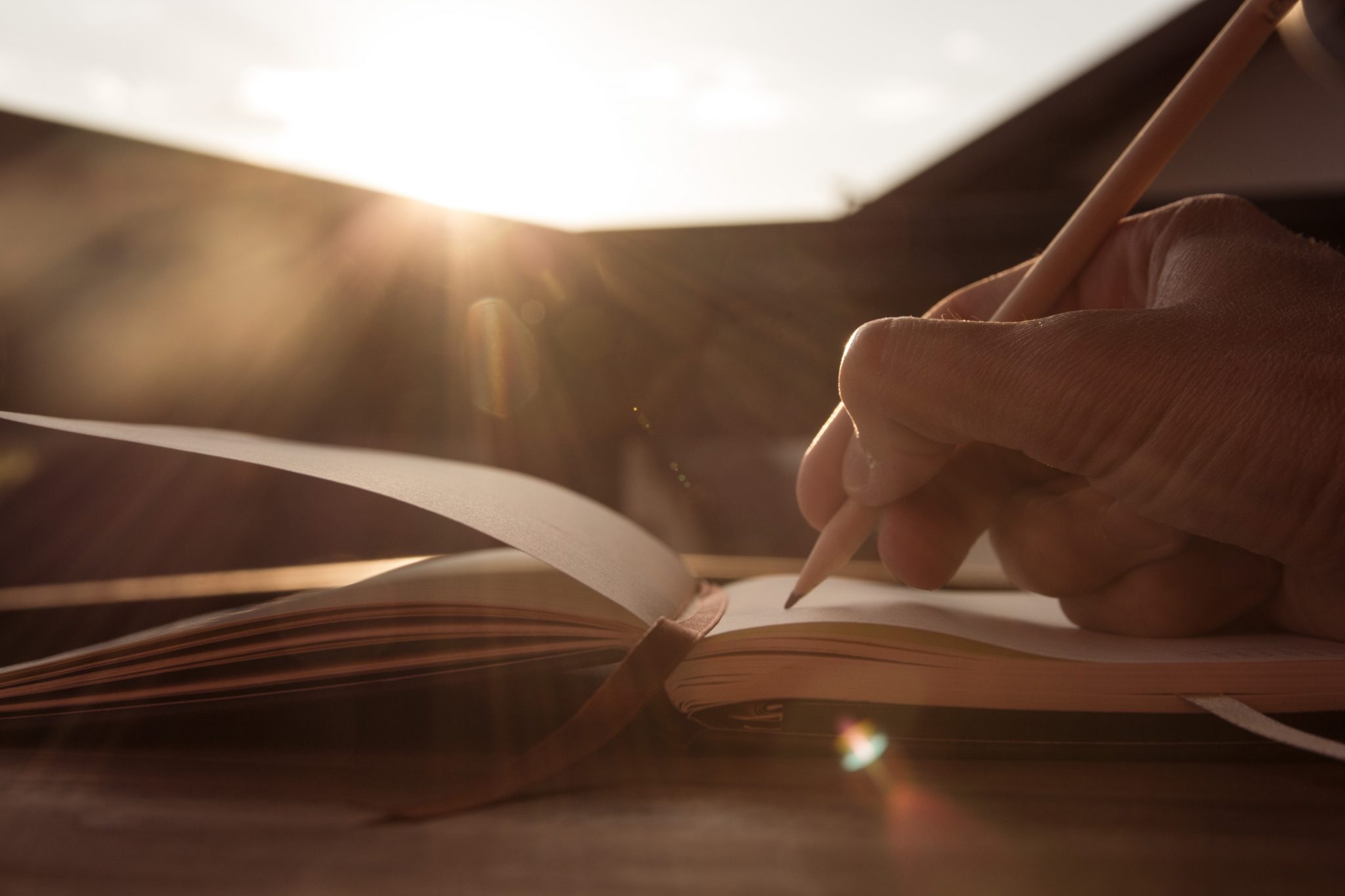 Workshops & Retreats
Topics cover living a life overflowing with Divine love, finding comfort & joy in everyday life, and more.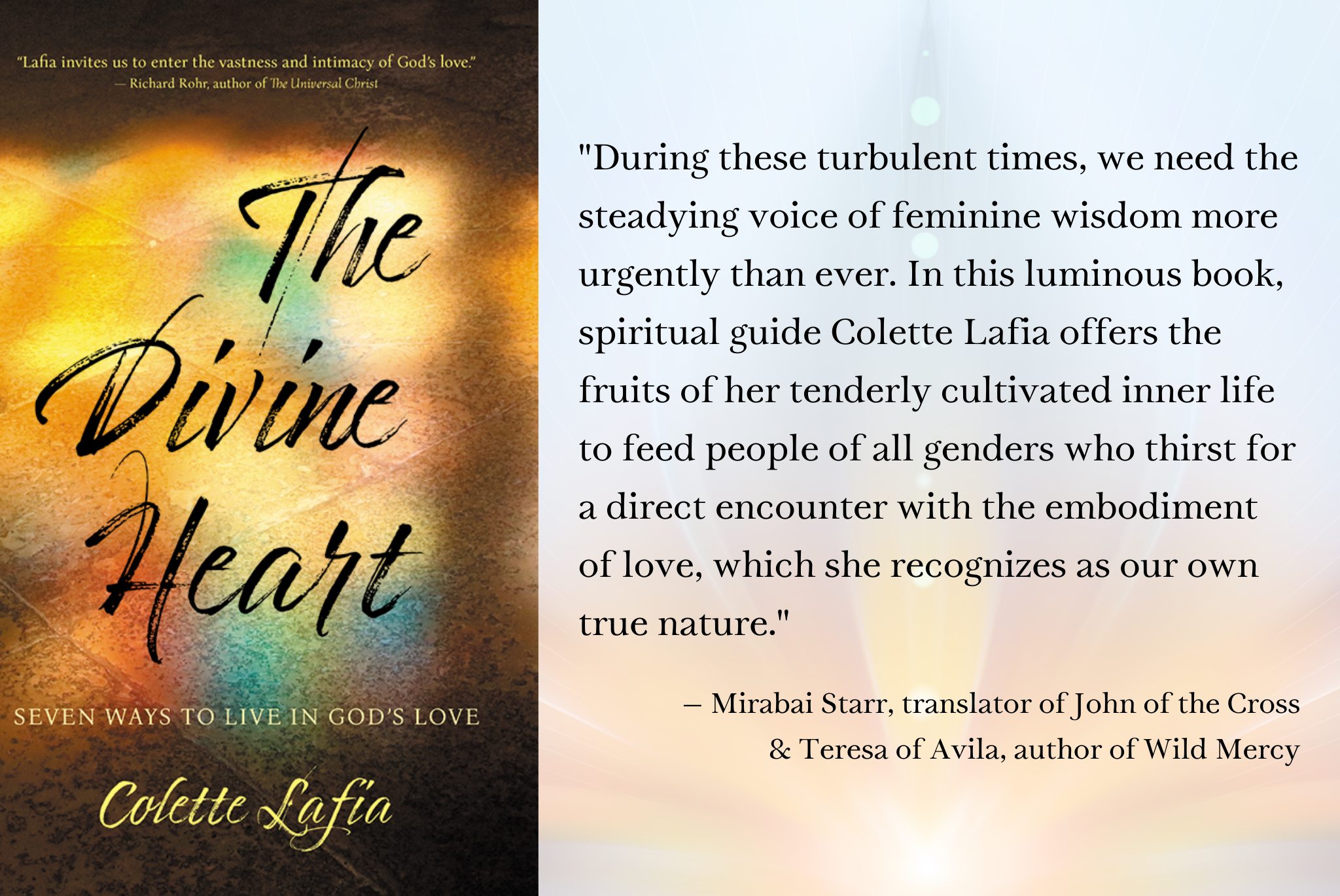 The Divine Heart Book Events
Virtual Book Events and Presentations on themes from The Divine Heart.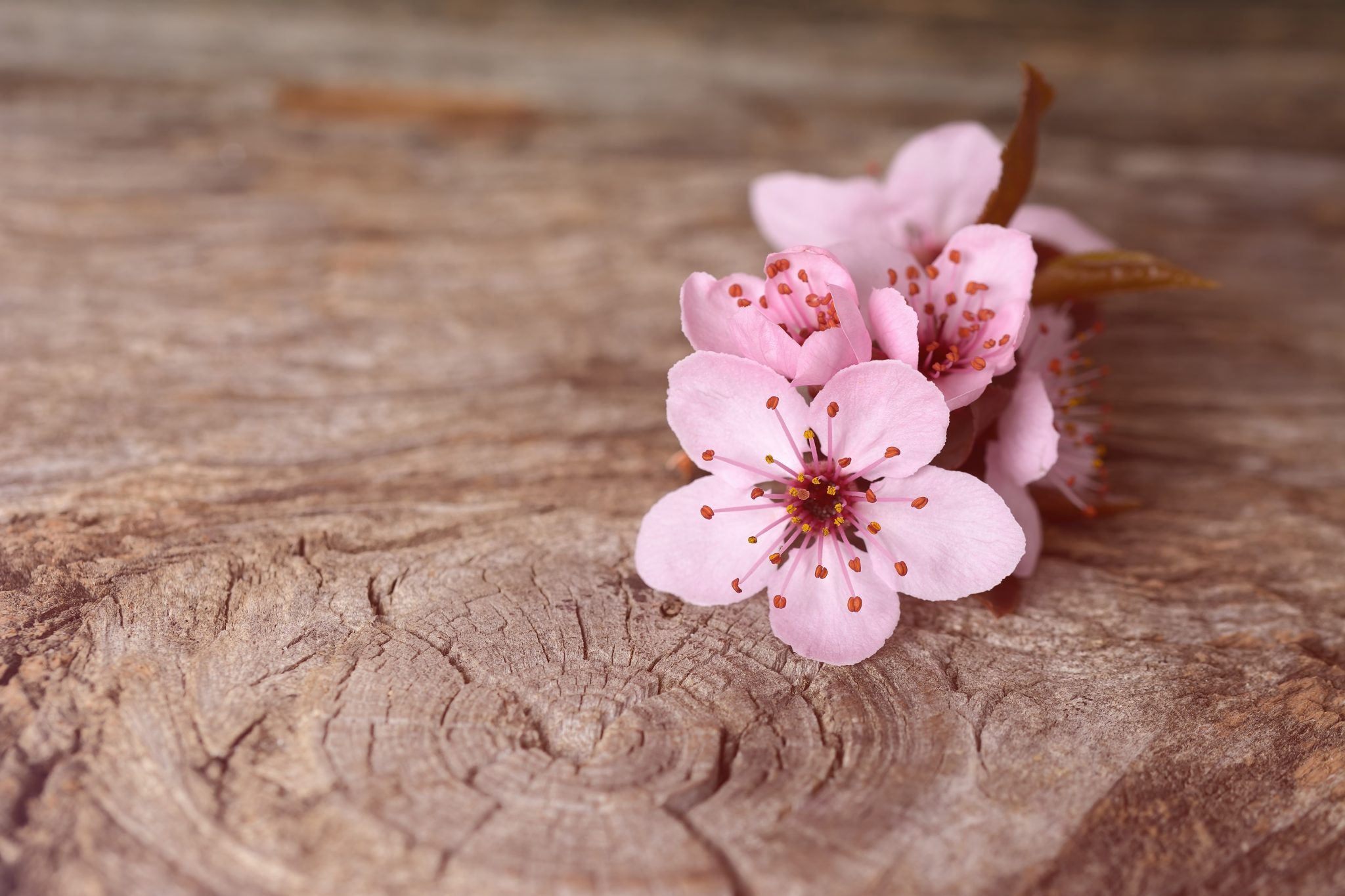 Spiritual Direction
Work one to one with Colette in person or virtually. Explore your heart's deepest desire for connection and union with the Divine. 
Monthly Online Gatherings with Colette
Retreat Theme: We're all created from and for love. Drawing from her book, The Divine Heart: Seven Ways to Live in God's Love, Colette Lafia will unfold seven qualities of love that invite us to see and experience the Divine as a dynamic flow of love at the core of our being. These invitations into the depth of love are Receptivity, Delight, Expansiveness, Vulnerability, Acceptance, Mystery, and Gratitude. Together, we'll explore the nature of Divine love as a living relationship.
This will be a time of prayer and art-making, silence, and sacred conversation, self-care, and connection to community. Sessions will include reflections and teachings from Colette's book, The Divine Heart, as well as contemplative practices such as lectio divina, visio divina, walking meditation in nature, and spiritual journal writing. Come and step into sacred space in the joy of community and find grace, strength, and renewed vitality to continue on life's journey.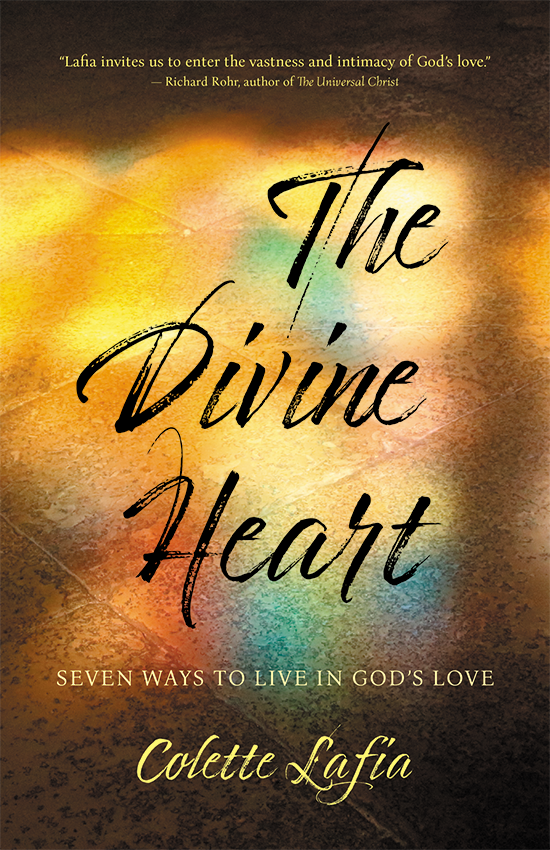 Seven Ways to Live In God's Love
Spiritual director Colette Lafia tells us that at the core of our being there is an ever-flowing love relationship with God, and it's here we find meaning in our lives. Beautifully expressed, with examples and awakenings from the author's own journey, The Divine Heart offers seven "invitations," principles of spiritual practice that awaken us to the ever-abundant flow of Divine love.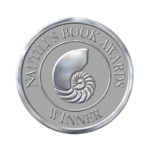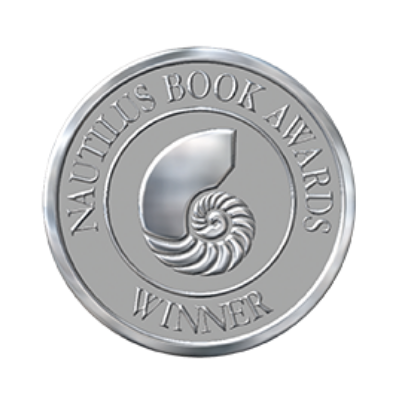 Nautilus Book Awards, recognizing Books for a Better World, selected The Divine Heart as a 2022 Silver Award Winner in Religion/Spirituality of Western Thought.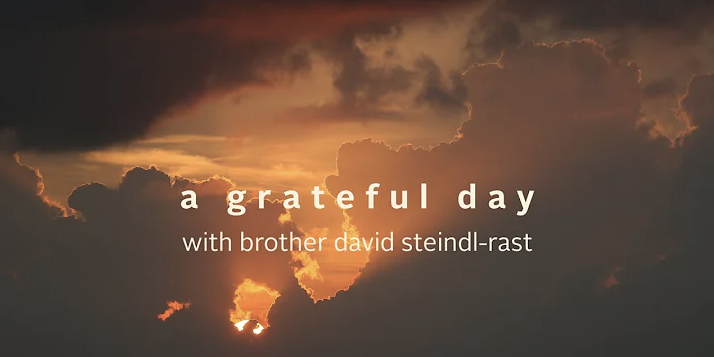 Ten years ago, Br. David recorded A Good Day, which has been watched well over 1 million times. We invite you to join us in ...
Read More

→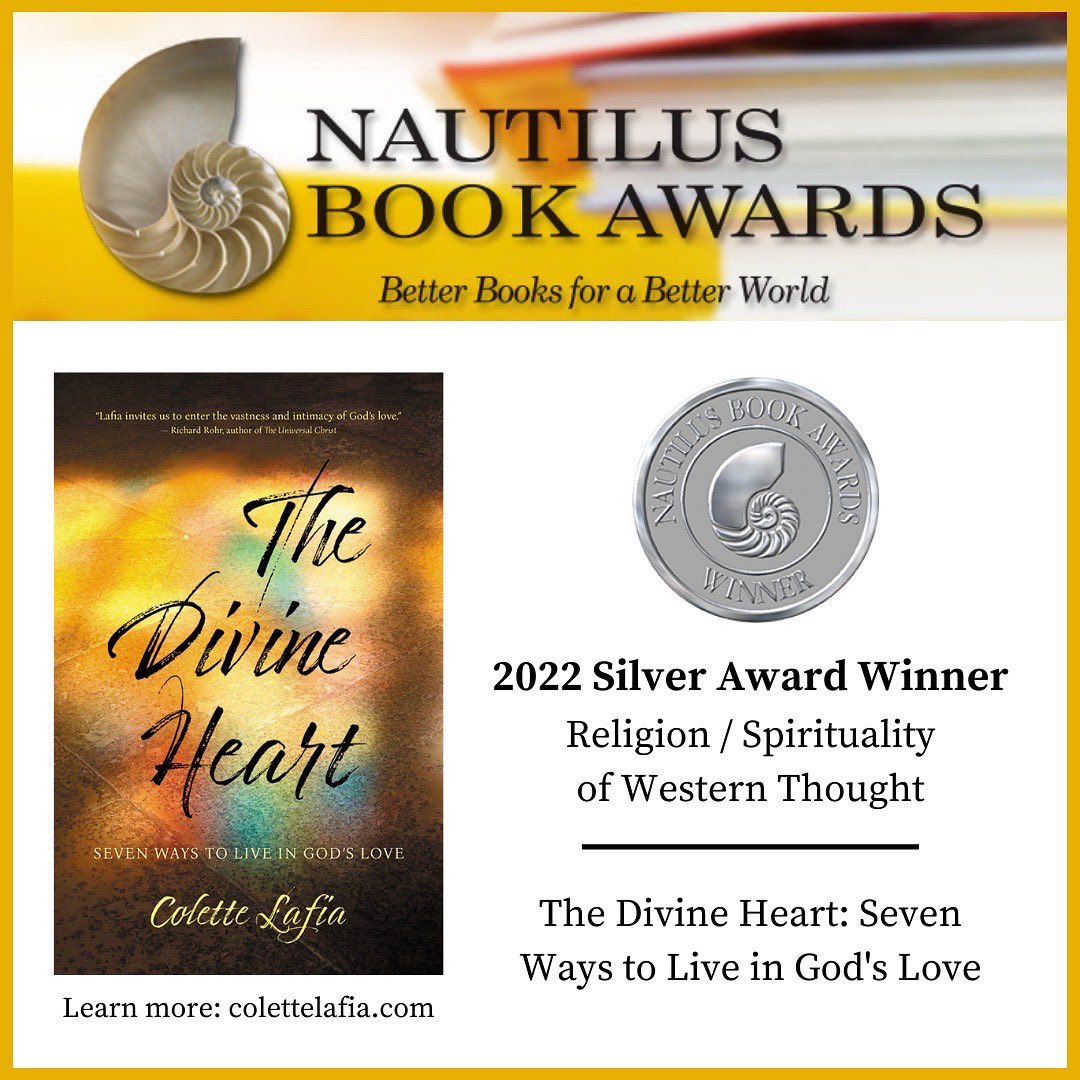 As we reach the end of May with summer around the corner and celebrations and graduations in the air, I'm finding myself celebrating, too! I've ...
Read More

→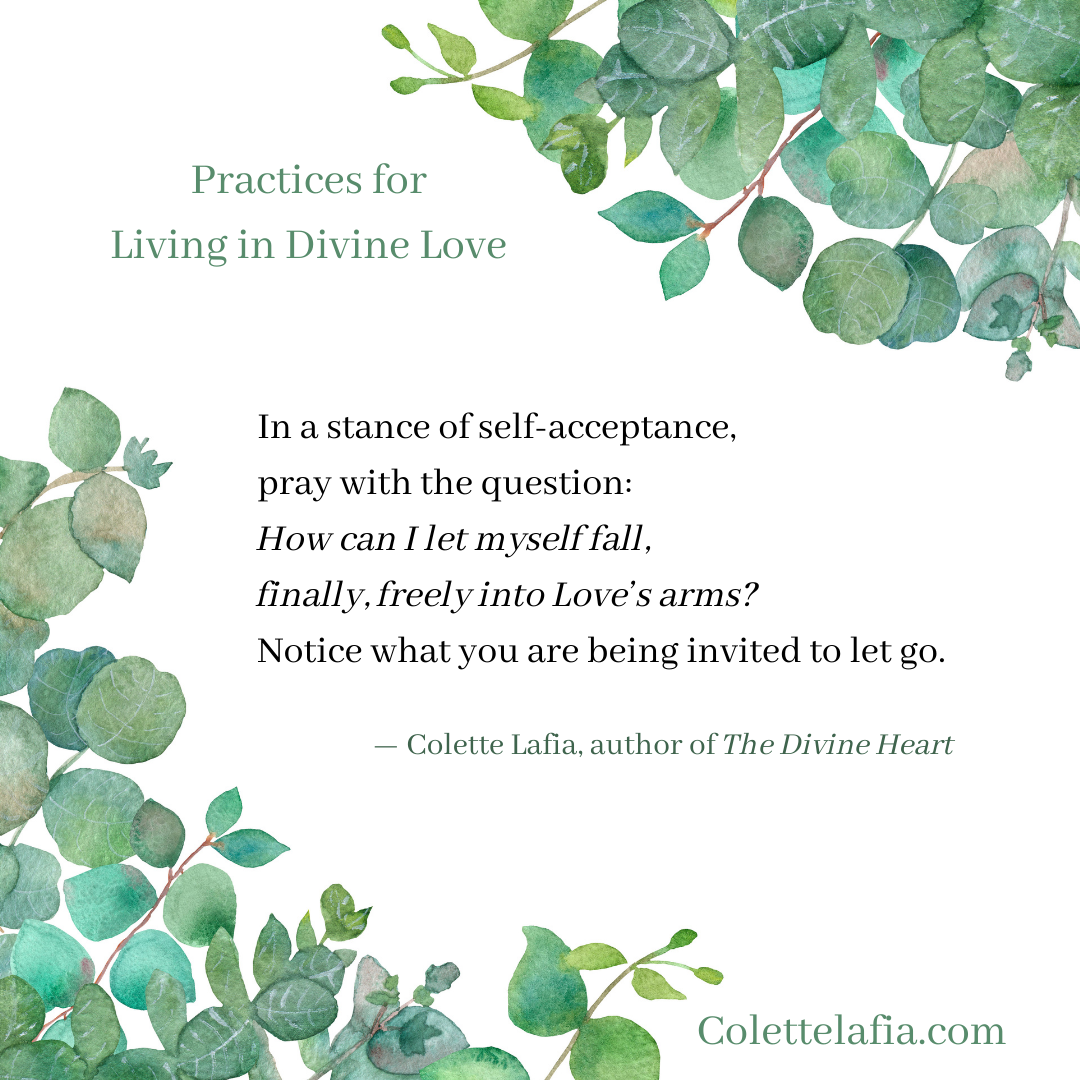 In a stance of self-acceptance, pray with the question: How can I let myself fall, finally, freely into Love's arms? Notice what you are being ...
Read More

→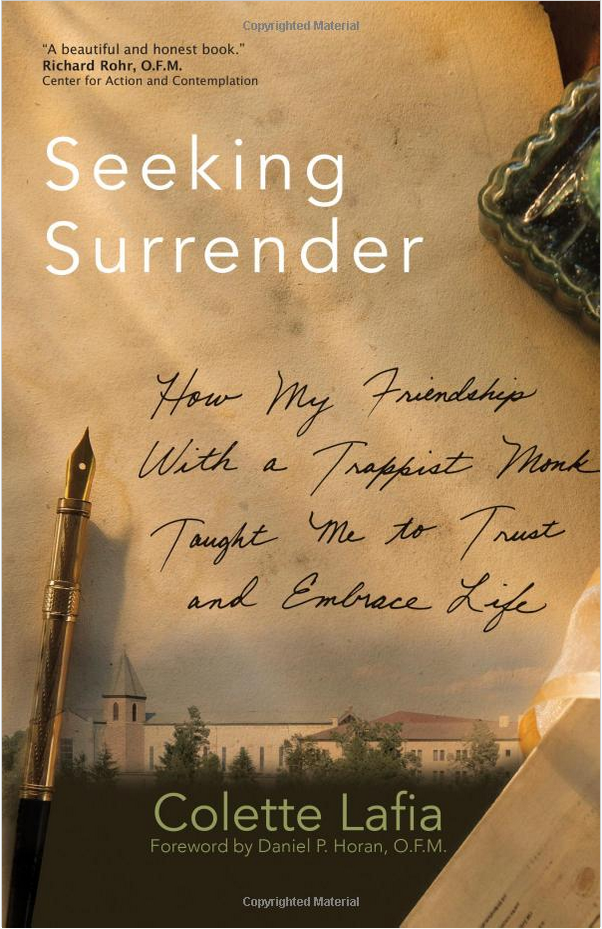 How My Friendship with a Trappist Monk Taught Me to Trust and Embrace Life
Published by Ave Maria Press, Spring 2015.
Order on Amazon or from your favorite bookseller today.
"In Seeking Surrender, Colette Lafia challenges our notion of surrender, inviting us to see it as a path of opening to the fullness of life. Her spiritual companion, a Trappist Monk from the Abbey of Gethsemani, encourages and guides her towards deeper trust along her journey in a series of letters shared over years. A beautiful and honest book."  – Fr.Richard Rohr,O.F.M.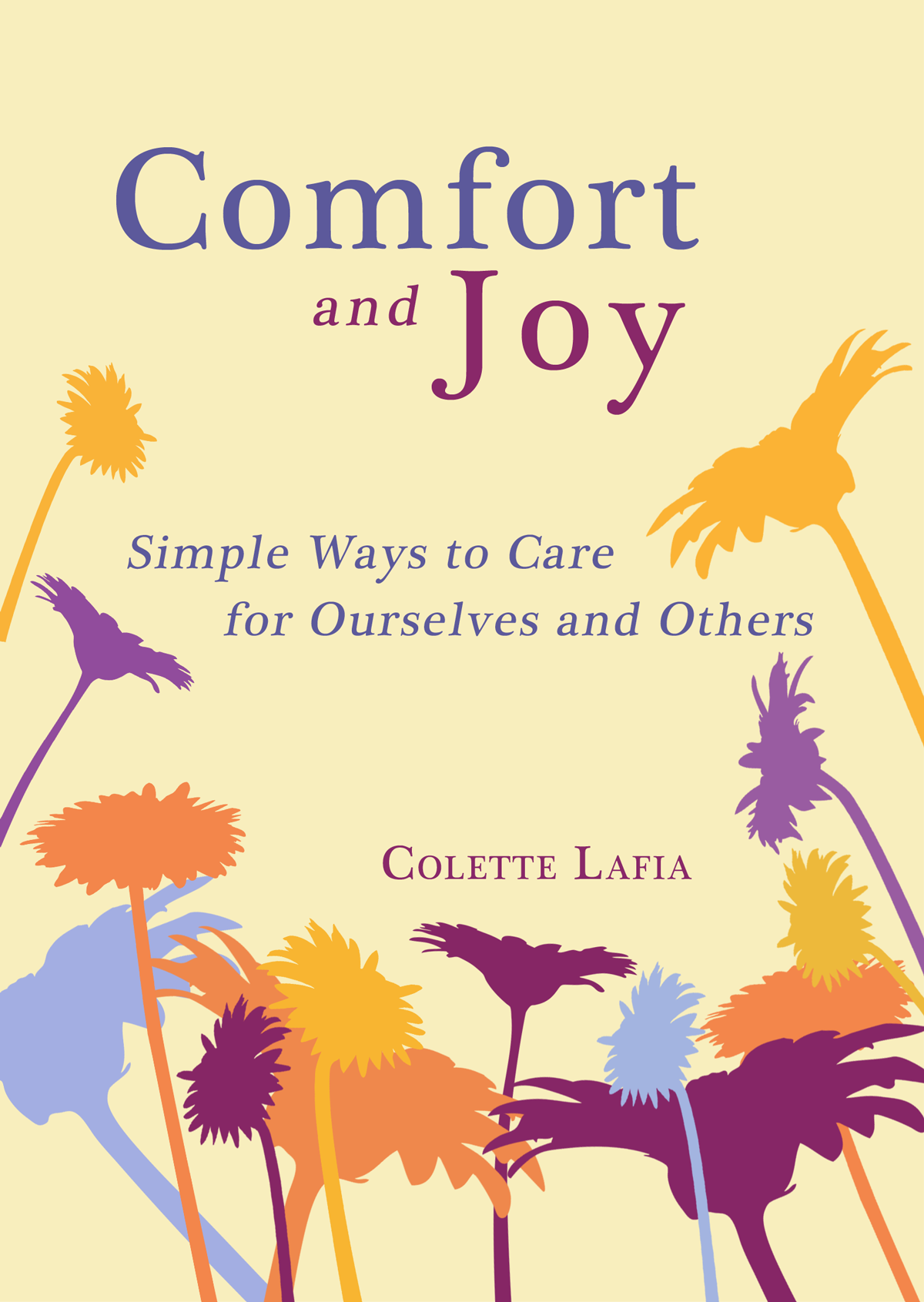 Simple Ways to Care for Ourselves and Others
Purchase the book with new journaling tips included on Amazon or from your favorite bookseller today.
Awarded "One of the Best Spiritual Books of 2008" by spirituality and practice.com
"In her book Comfort and Joy, Lafia's warm prose knits a cozy tapestry of vignettes, observations, affirmations, and gentle questions covering the simple ways we can care for others and ourselves." Janet Boyer, author of New Year, New You.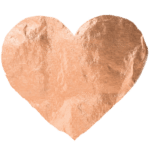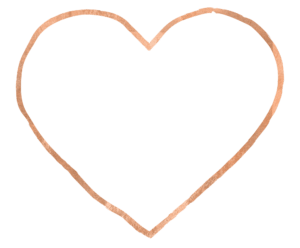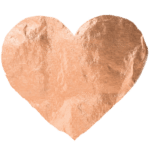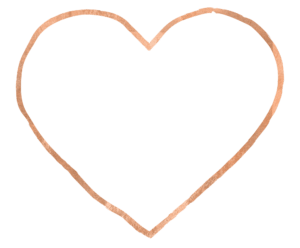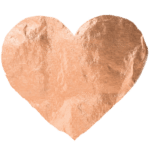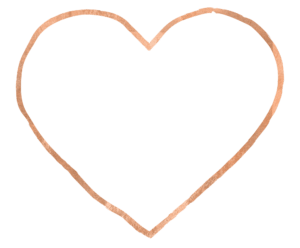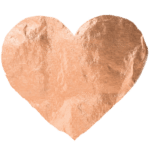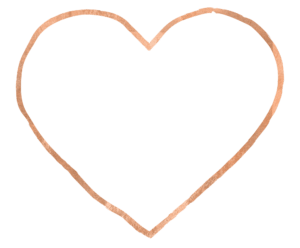 If you would like Colette to visit your community, please contact her by filling out this form.
If you would like Colette to visit your community, please contact her by filling out this form.
Quotes from The Divine Heart