Author & Spiritual Director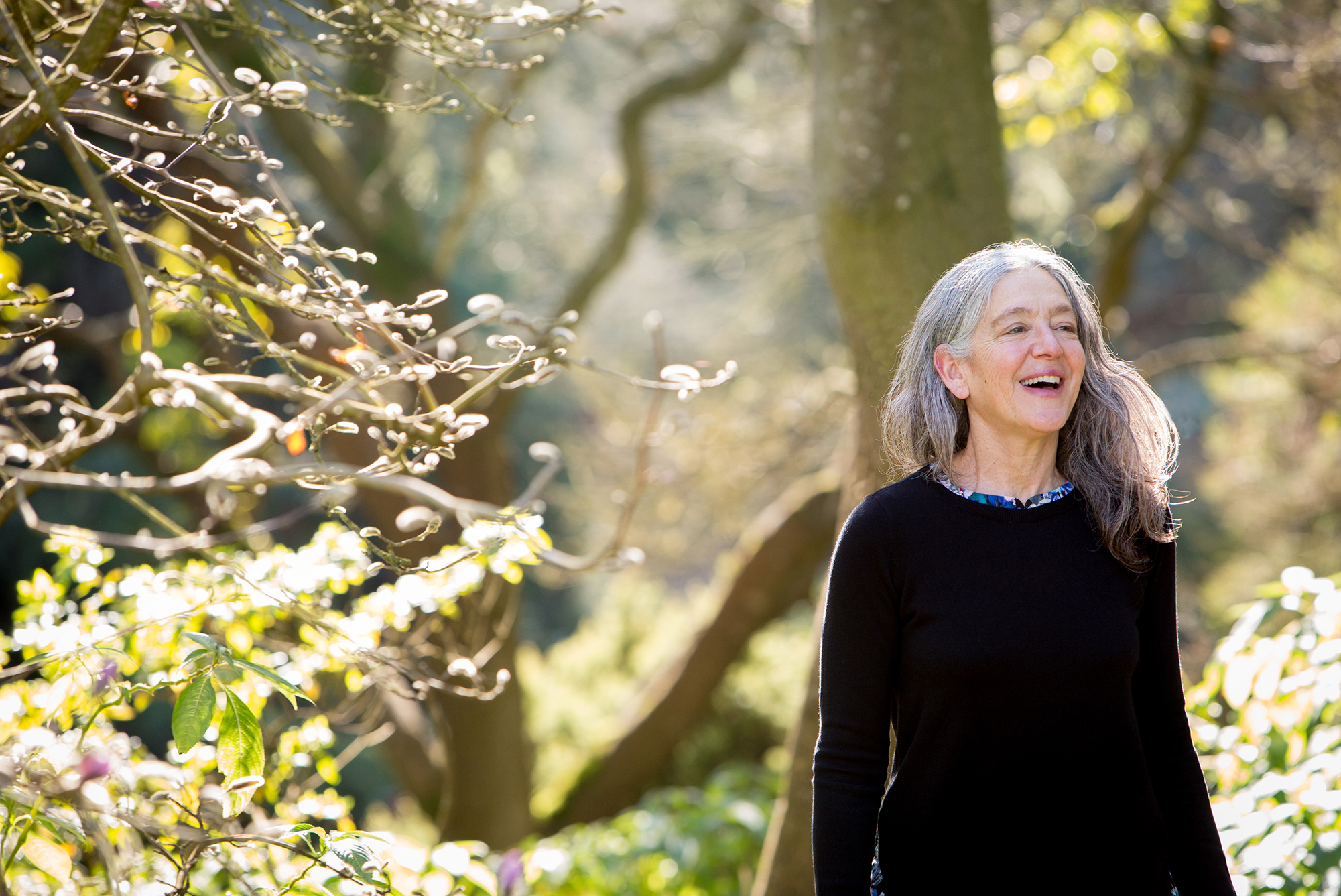 a spiritual companion for the journey
OUR RELATIONSHIP WITH THE DIVINE IS THE LOVE STORY WE ARE ALL LIVING.
The movement of our hearts towards Divine Love is the essence of our spiritual experience. It is my honor to accompany you on this profound journey into love—to offer you practices, prayers, and spiritual insights that will help you grow love-centered relationships with everyone and everything around you.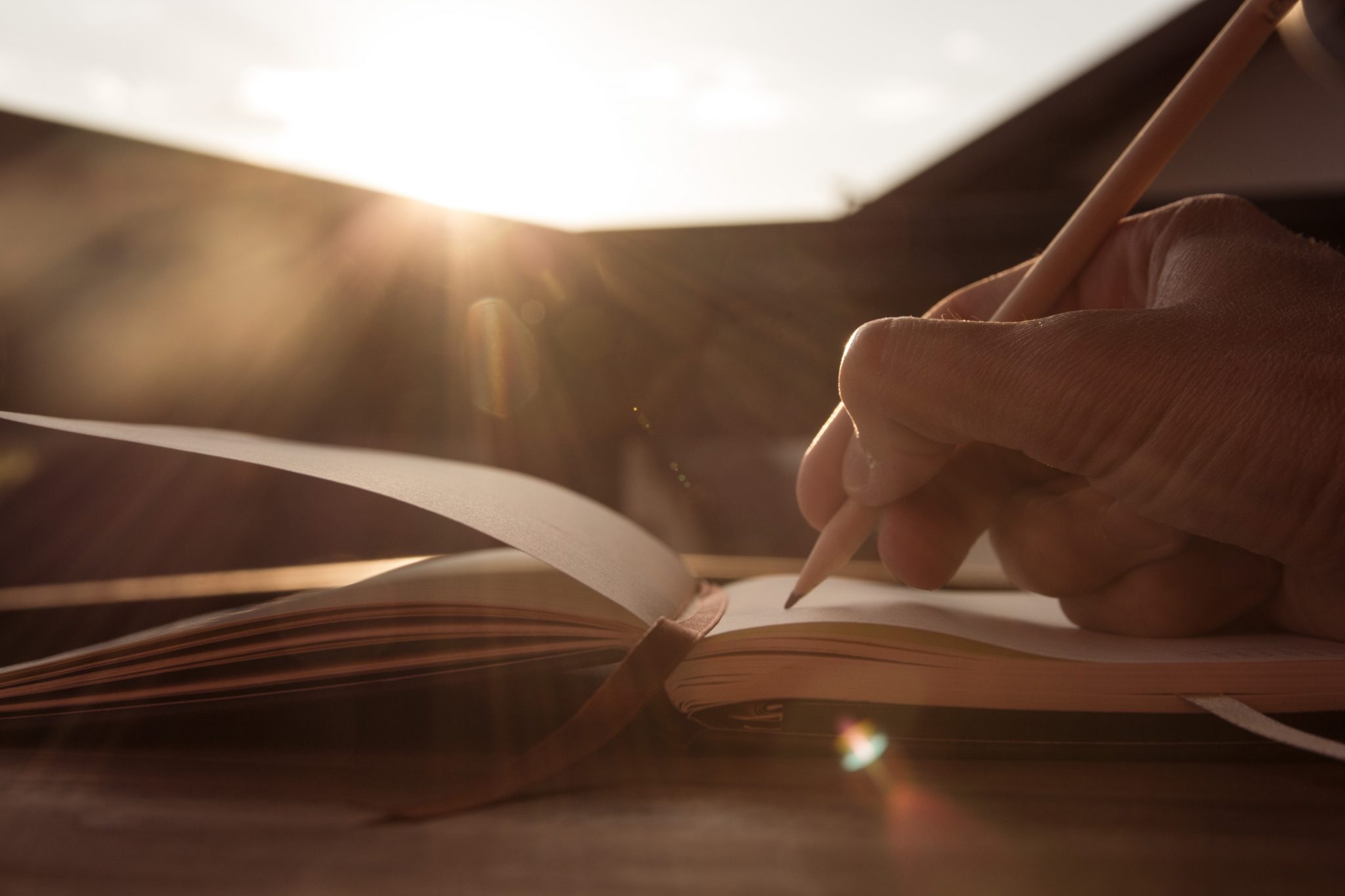 Workshops & Retreats
Topics cover living a life overflowing with Divine love, finding comfort & joy in everyday life, and more.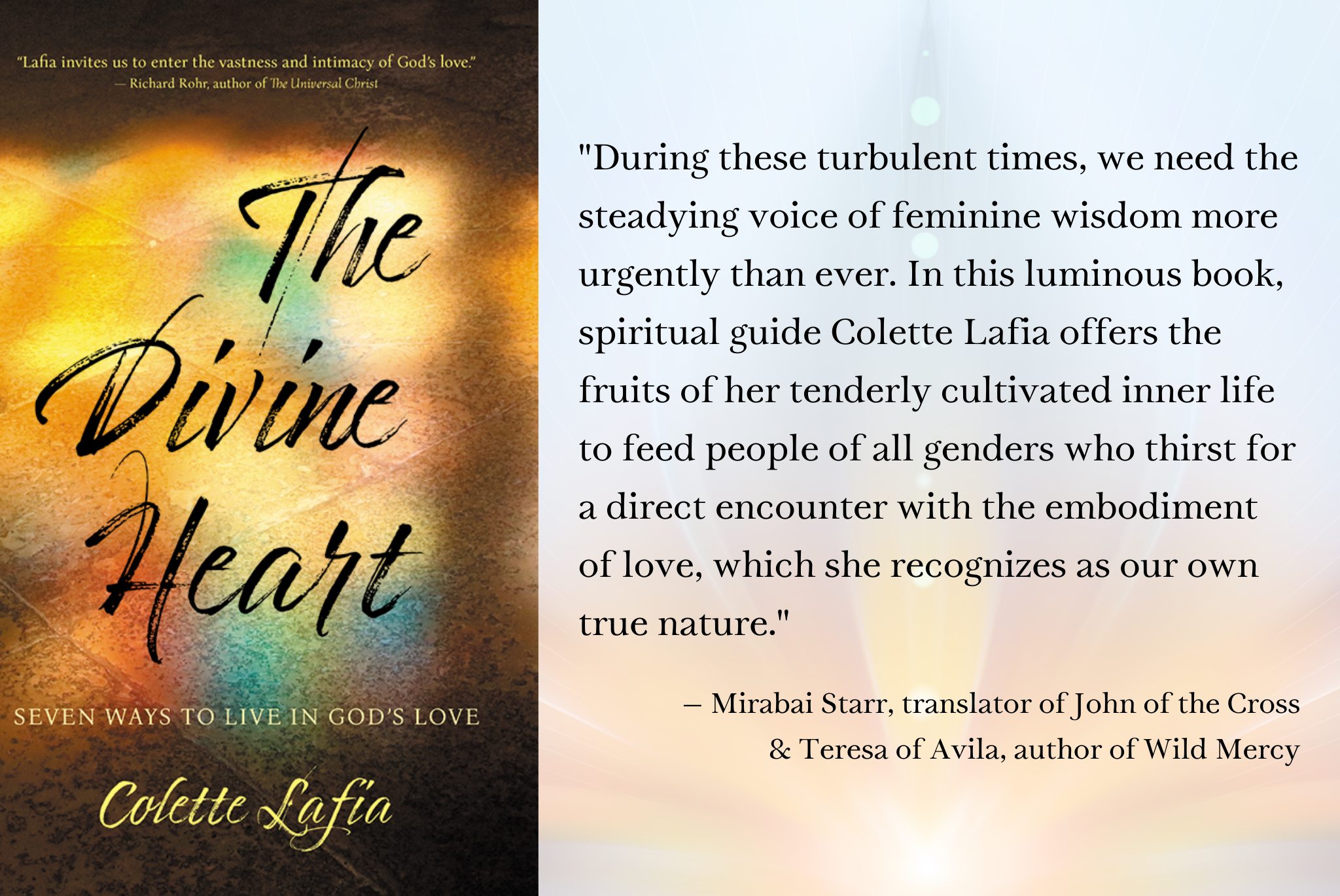 The Divine Heart Book Events
Virtual Book Events and Presentations on themes from The Divine Heart.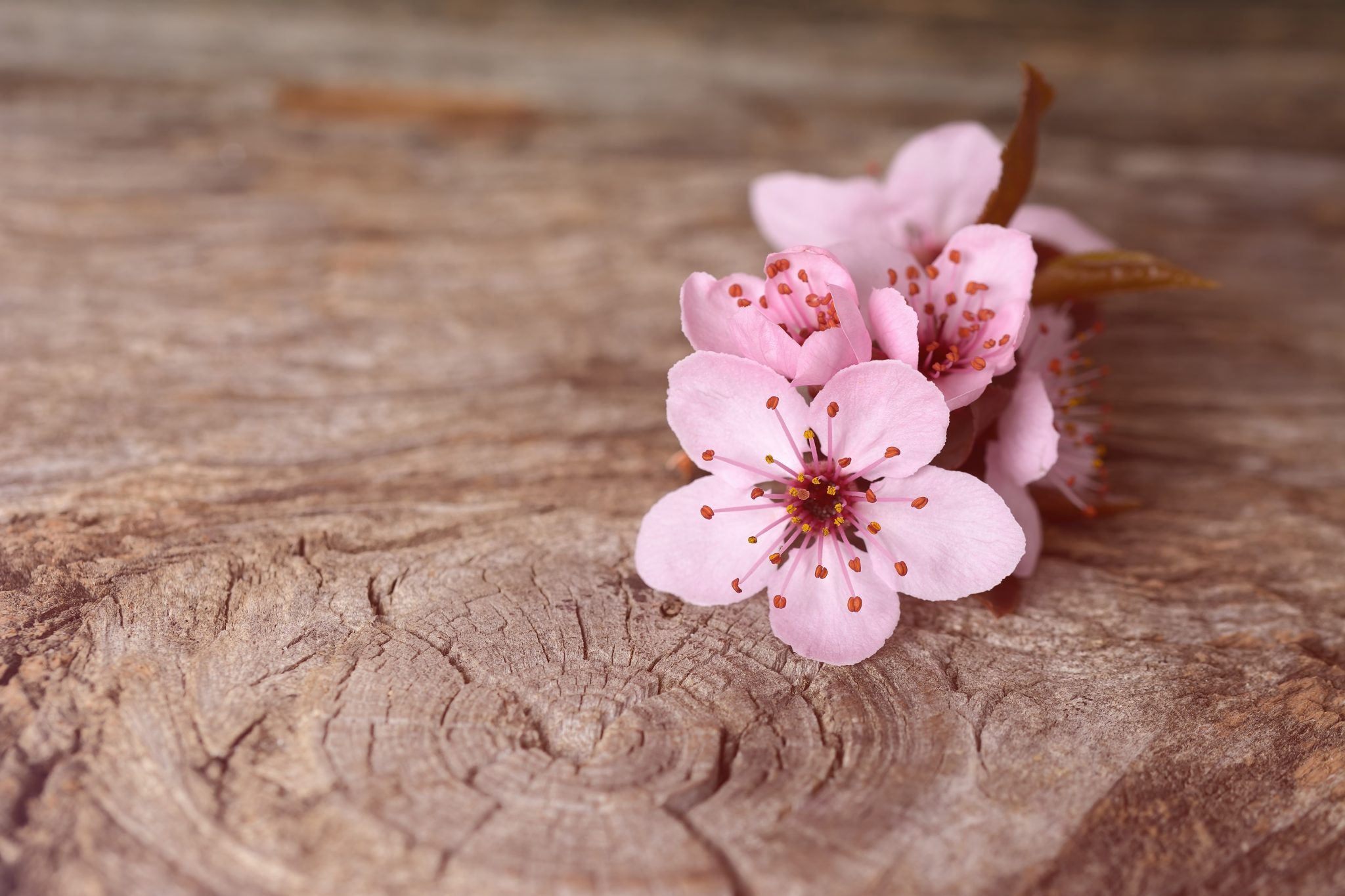 Spiritual Direction
Work one to one with Colette in person or virtually. Explore your heart's deepest desire for connection and union with the Divine.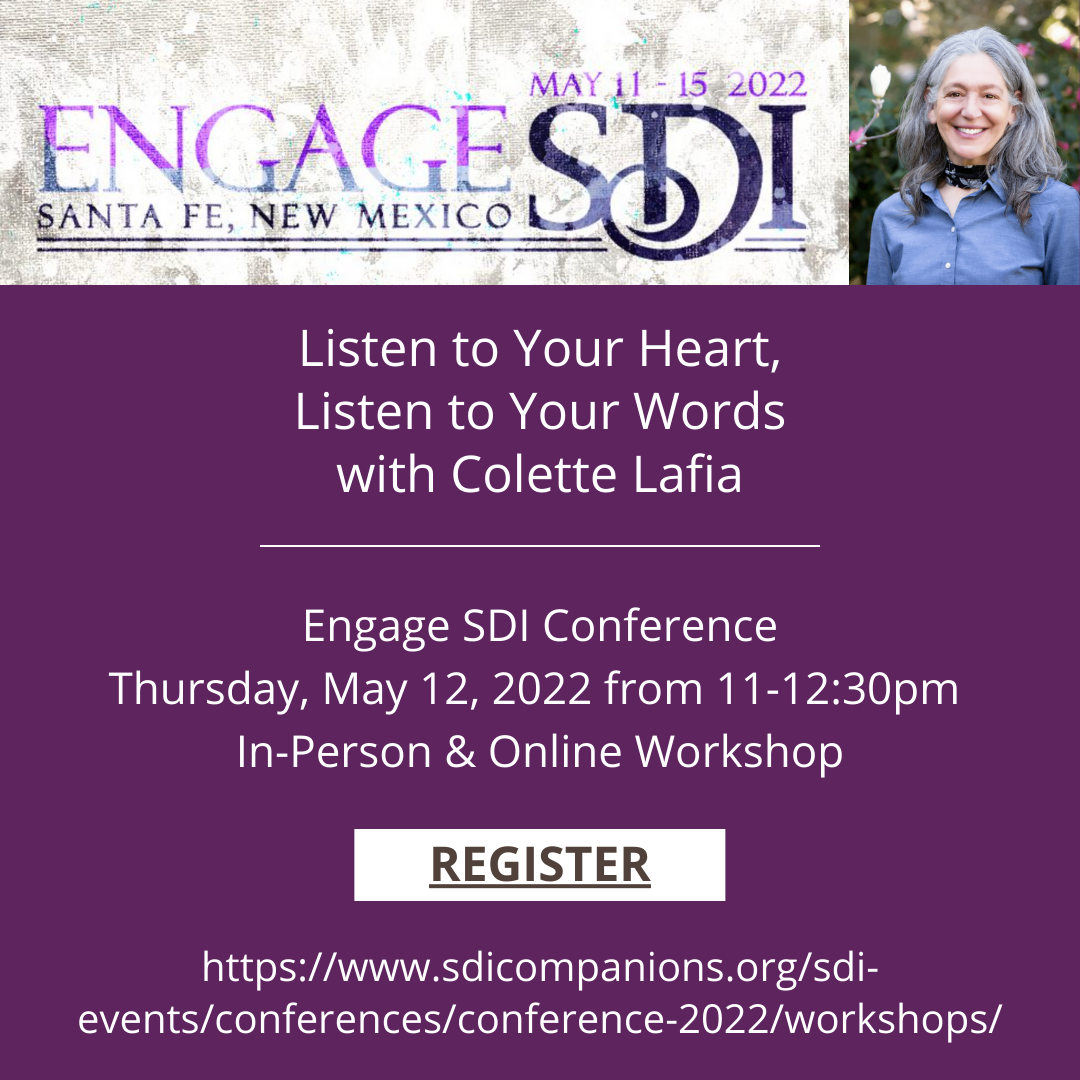 Listen to Your Heart, Listen to Your Words with Colette Lafia
In-Person & Online Workshop, Santa Fe, NM - Thursday, May 12, 2022 from 11-12:30pm
Spiritual Journal writing is a profound and personal way to engage in the practice of deep listening. It is a skill we can teach those we companion. This workshop will provide techniques and practices that invite us to hear what is stirring inside. Journal writing allows us to give form to our innermost thoughts and feelings. It's a meaningful process for both the director and the directee, to explore and deepen our spiritual journey.
As spiritual companions, this workshop will offer participants the opportunity to engage in spiritual journal writing practices they can use with those they companion. We will use prompts from poetry, music, Visio Divina (sacred seeing), and spiritual journals from writers like Thomas Merton and others. We will write, pray, and share our words in a contemplative community that respects everyone's individual expression of the sacred and delivers a great balance of contemplative and expressive experiences.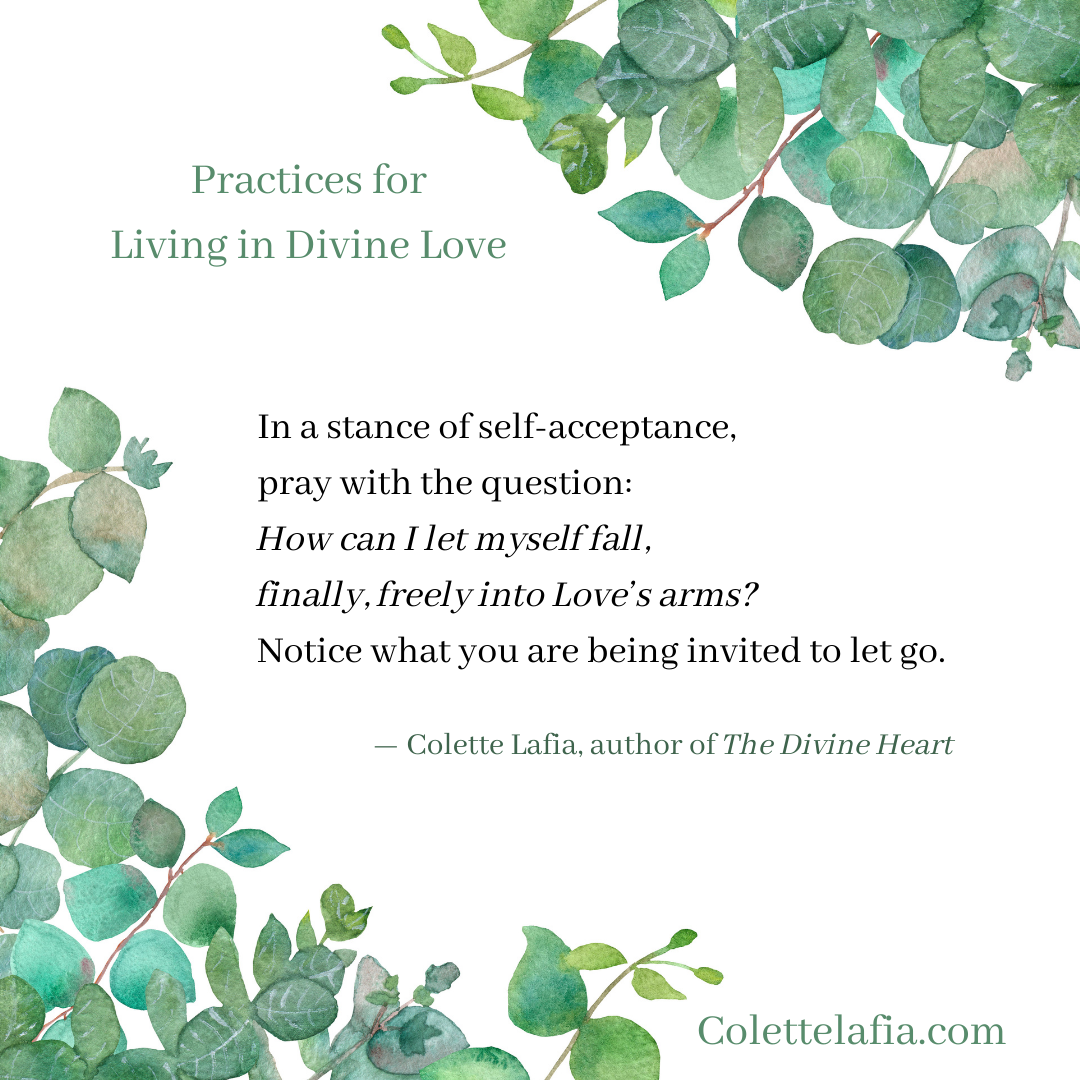 In a stance of self-acceptance, pray with the question: How can I let myself fall, finally, freely into Love's arms? Notice what you are being ...
Read More

→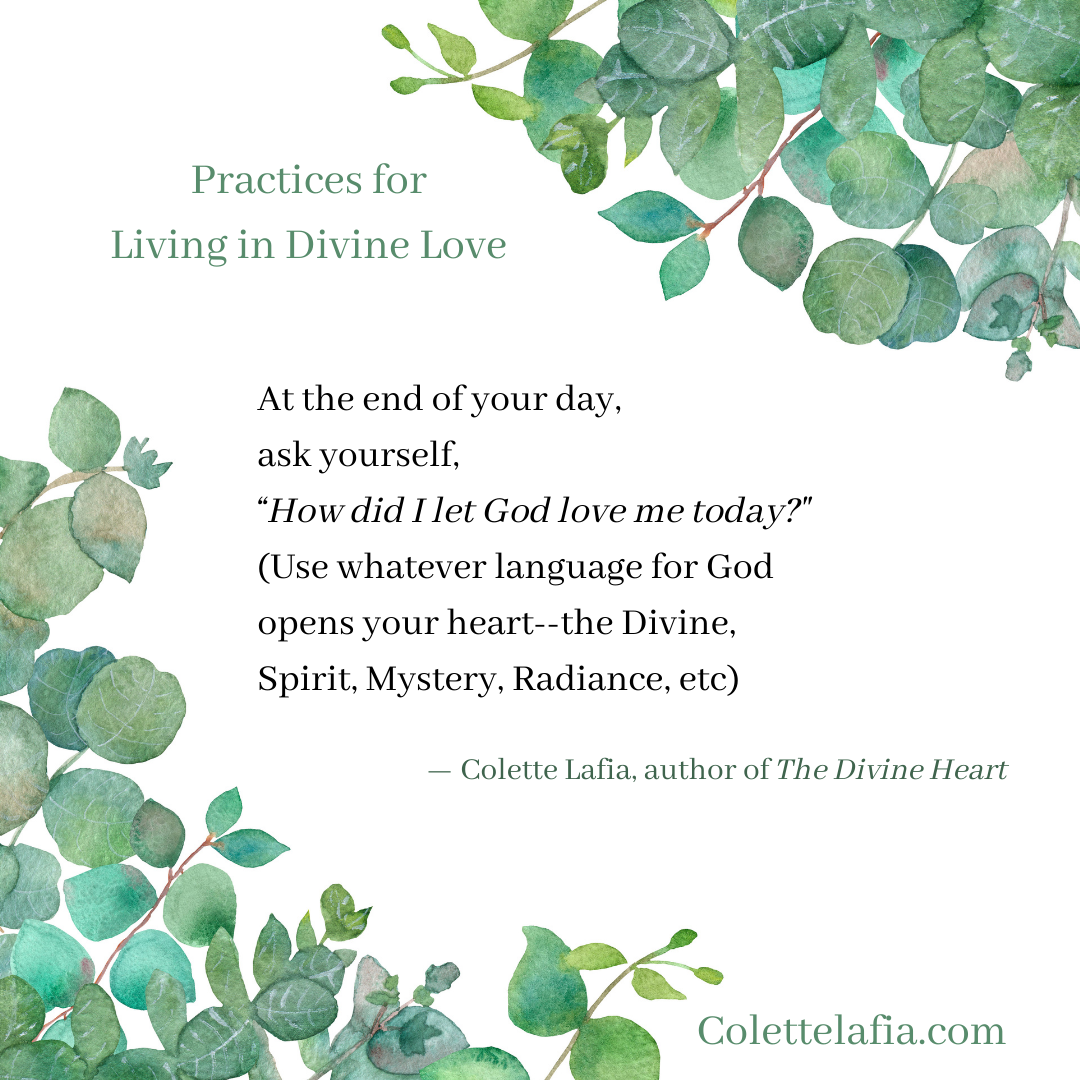 At the end of your day, ask yourself, "How did I let God love me today?" (Use whatever language for God opens your heart--the Divine, ...
Read More

→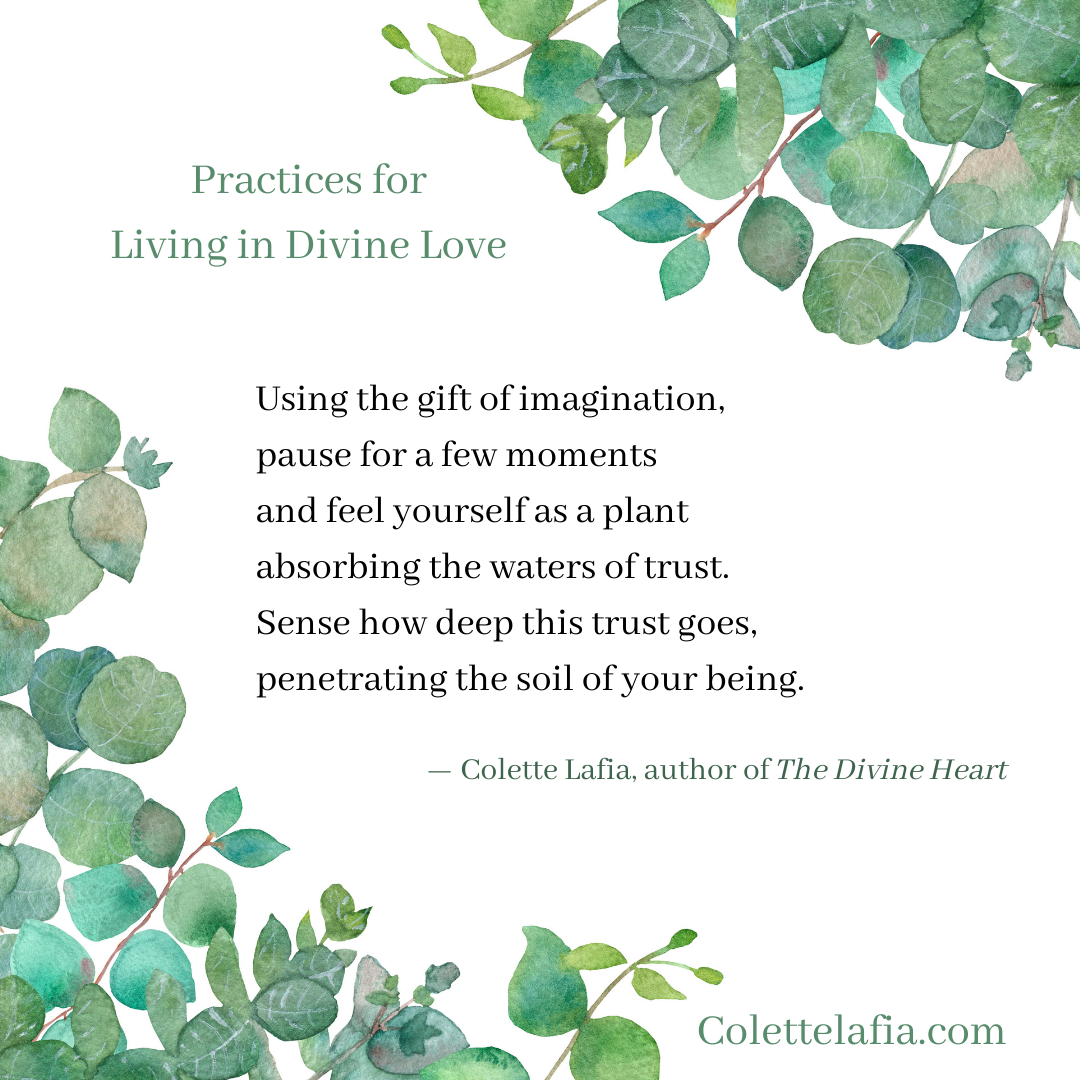 Using the gift of imagination, pause for a few moments and feel yourself as a plant absorbing the waters of trust. Sense how deep this ...
Read More

→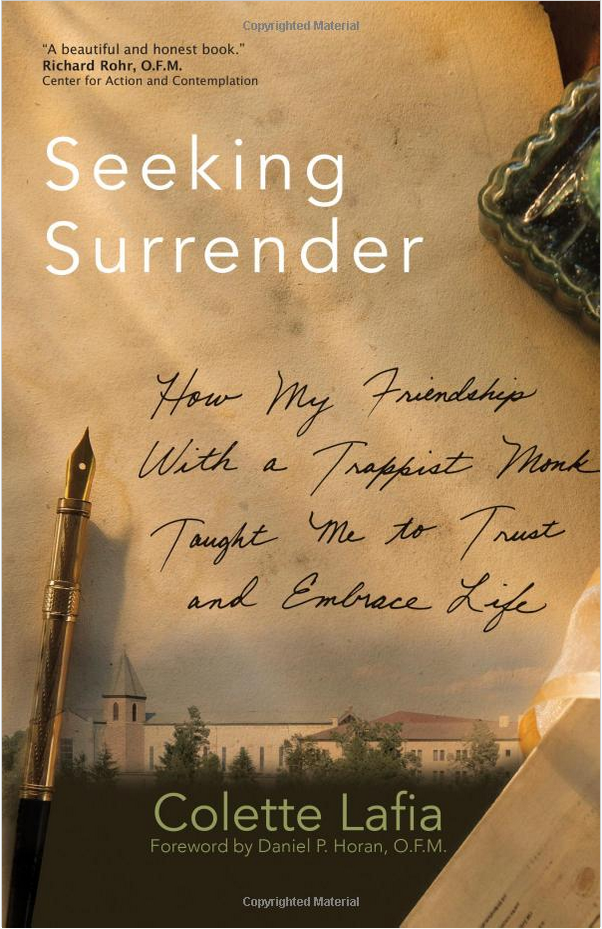 How My Friendship with a Trappist Monk Taught Me to Trust and Embrace Life
Published by Ave Maria Press, Spring 2015.
Order on Amazon or from your favorite bookseller today.
"In Seeking Surrender, Colette Lafia challenges our notion of surrender, inviting us to see it as a path of opening to the fullness of life. Her spiritual companion, a Trappist Monk from the Abbey of Gethsemani, encourages and guides her towards deeper trust along her journey in a series of letters shared over years. A beautiful and honest book."  – Fr.Richard Rohr,O.F.M.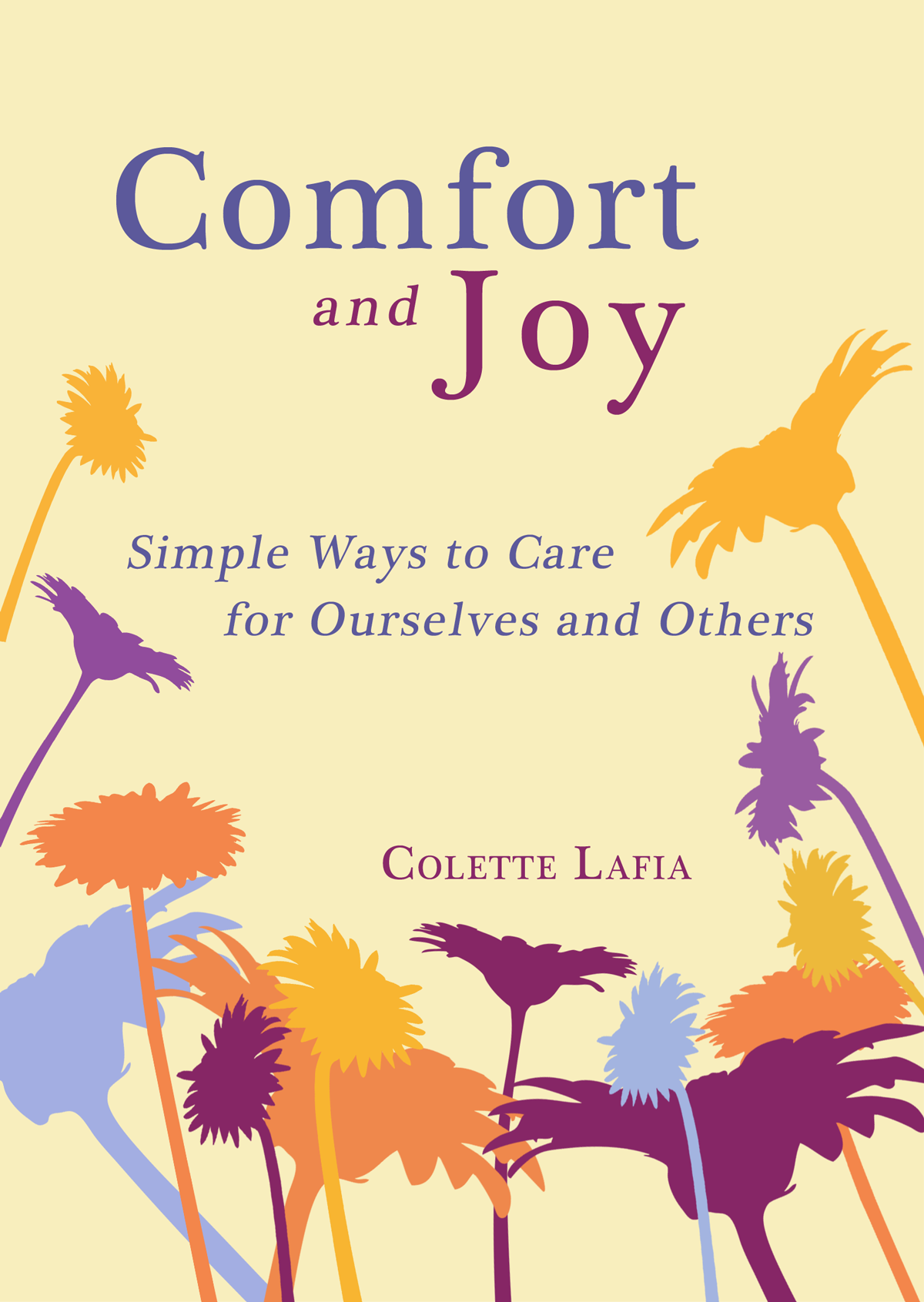 Simple Ways to Care for Ourselves and Others
Purchase the book with new journaling tips included on Amazon or from your favorite bookseller today.
Awarded "One of the Best Spiritual Books of 2008" by spirituality and practice.com
"In her book Comfort and Joy, Lafia's warm prose knits a cozy tapestry of vignettes, observations, affirmations, and gentle questions covering the simple ways we can care for others and ourselves." Janet Boyer, author of New Year, New You.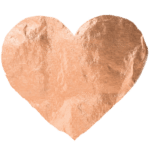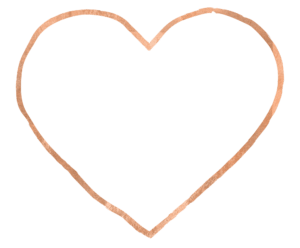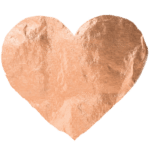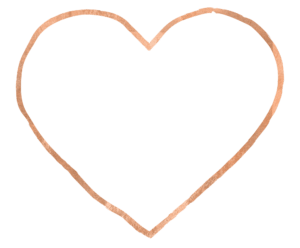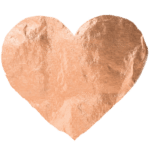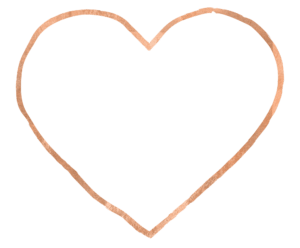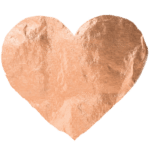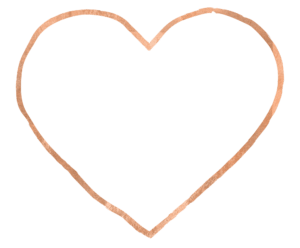 If you would like Colette to visit your community, please contact her by filling out this form.
If you would like Colette to visit your community, please contact her by filling out this form.
Quotes from The Divine Heart