Join my email list to receive these free offerings.
I'd like to share with you some of the resources that I've developed over the past few years. They've come through wisdom I've found on my own journey and I offer them as encouragement on your path.
If you would like additional one on one support, please contact me for a Spiritual Direction session in person or virtually (Zoom, FaceTime, or phone).
Here are descriptions of the Free Resources: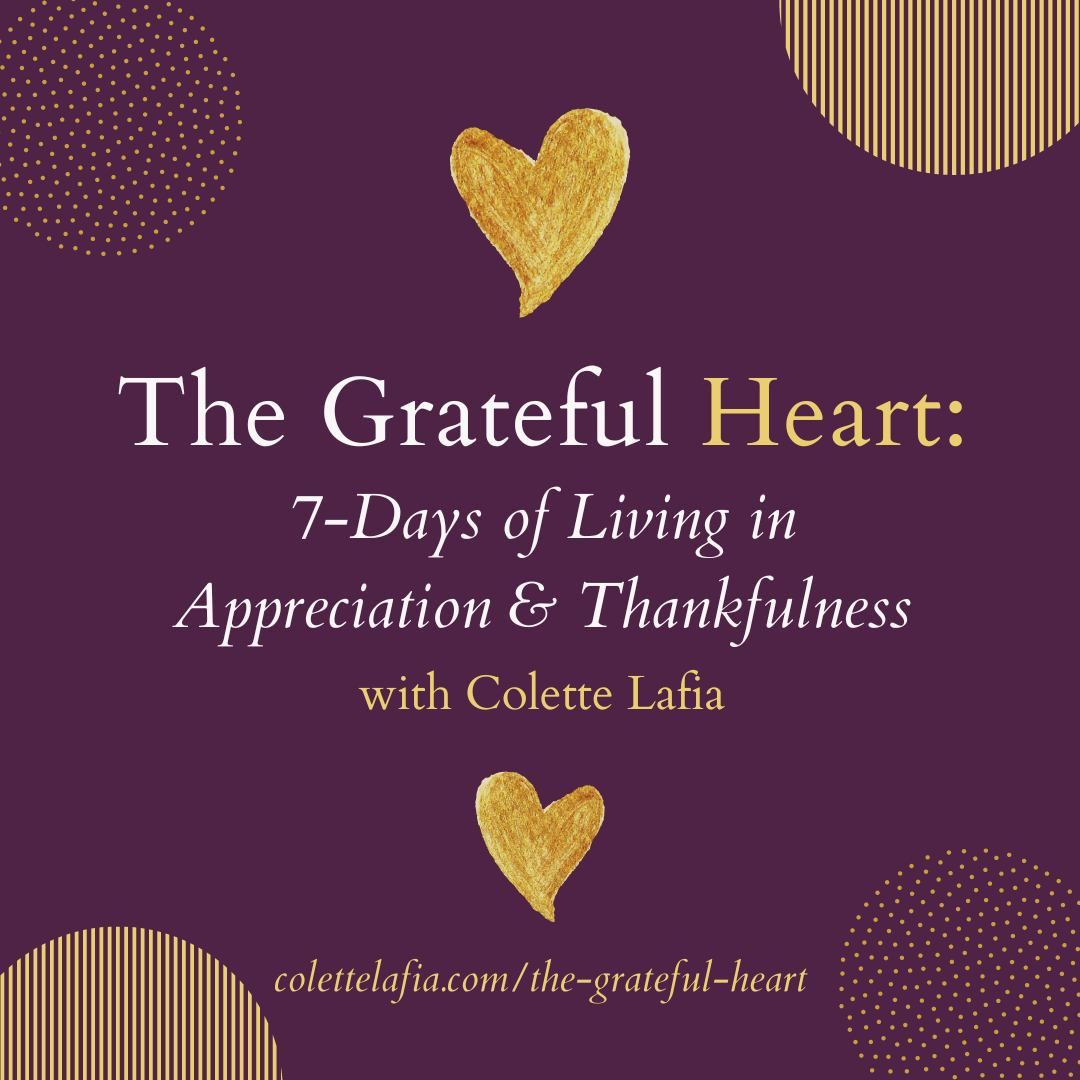 THE GRATEFUL HEART: 7-Days of Living in Appreciation & Thankfulness
I encourage you to share the 7-days of gratitude program with a friend, or with a group you're a part of. There is no cost to join. Together, we can offer ourselves, others, and the world around us more appreciation and thankfulness.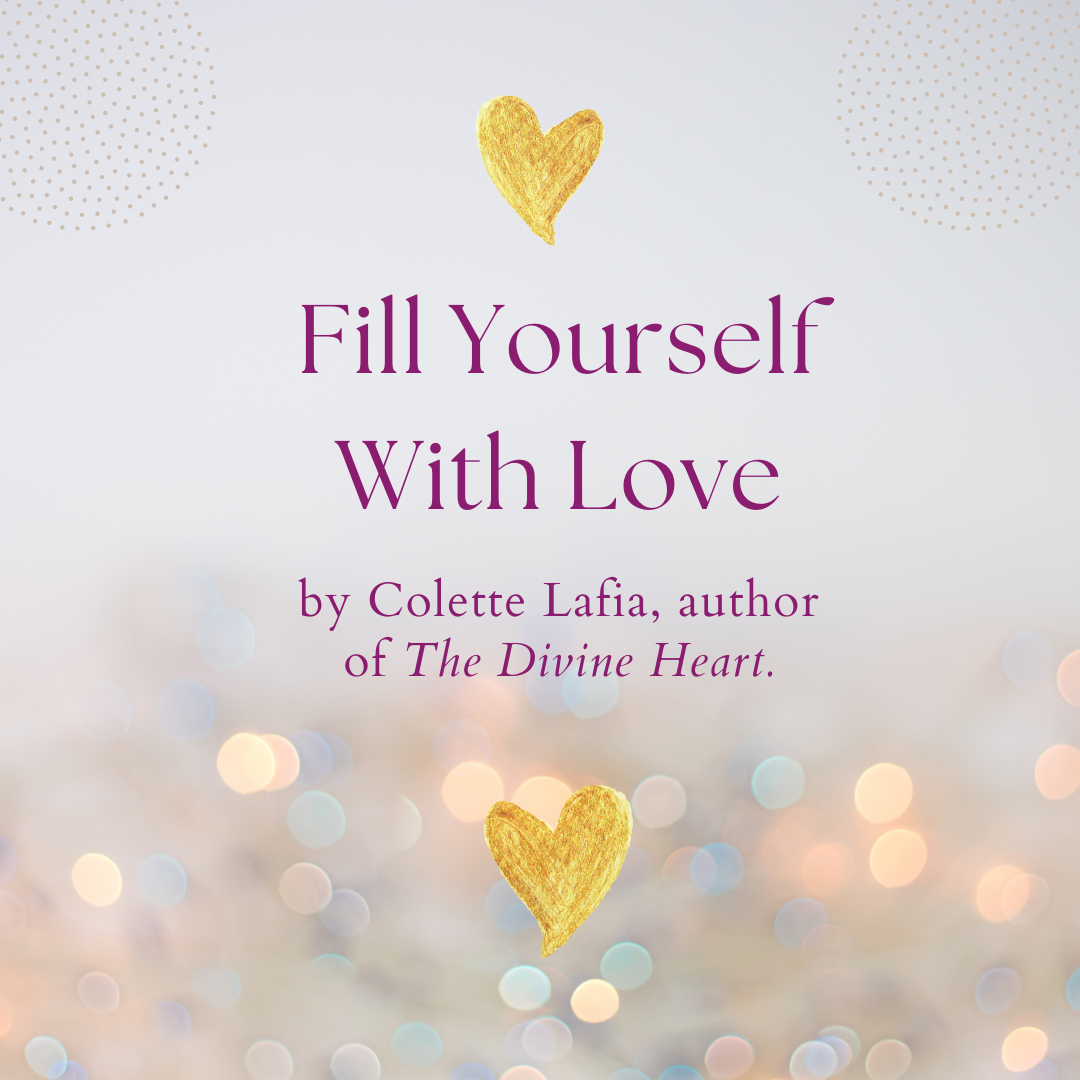 7 sacred practices to cultivate deeper self-love.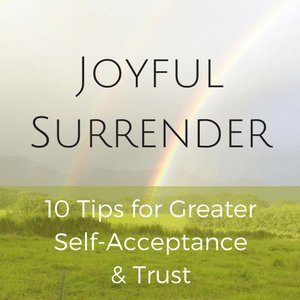 JOYFUL SURRENDER: 10 TIPS FOR GREATER SELF-ACCEPTANCE AND TRUST
Many of us struggle with surrender because we see it as defeat or giving up. It scares us. But true surrender is a path to freedom and inner peace.
Surrender is a grace we open up to receiving, as well as being a practice—one that must be nurtured and cultivated through the choices we make, how we think, how we act, and what we hold in our hearts.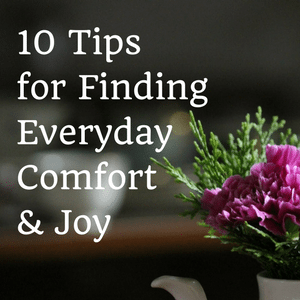 10 TIPS FOR FINDING EVERYDAY COMFORT
From Colette's book Comfort and Joy: Simple Ways to Care for Ourselves and Others.
Discover how the simple moments in your day can nourish you with comfort and joy. In these ten tips, you will find ways to experience the sacred while taking care of yourself and others. This is a beautiful download filled with images and text to inspire you!