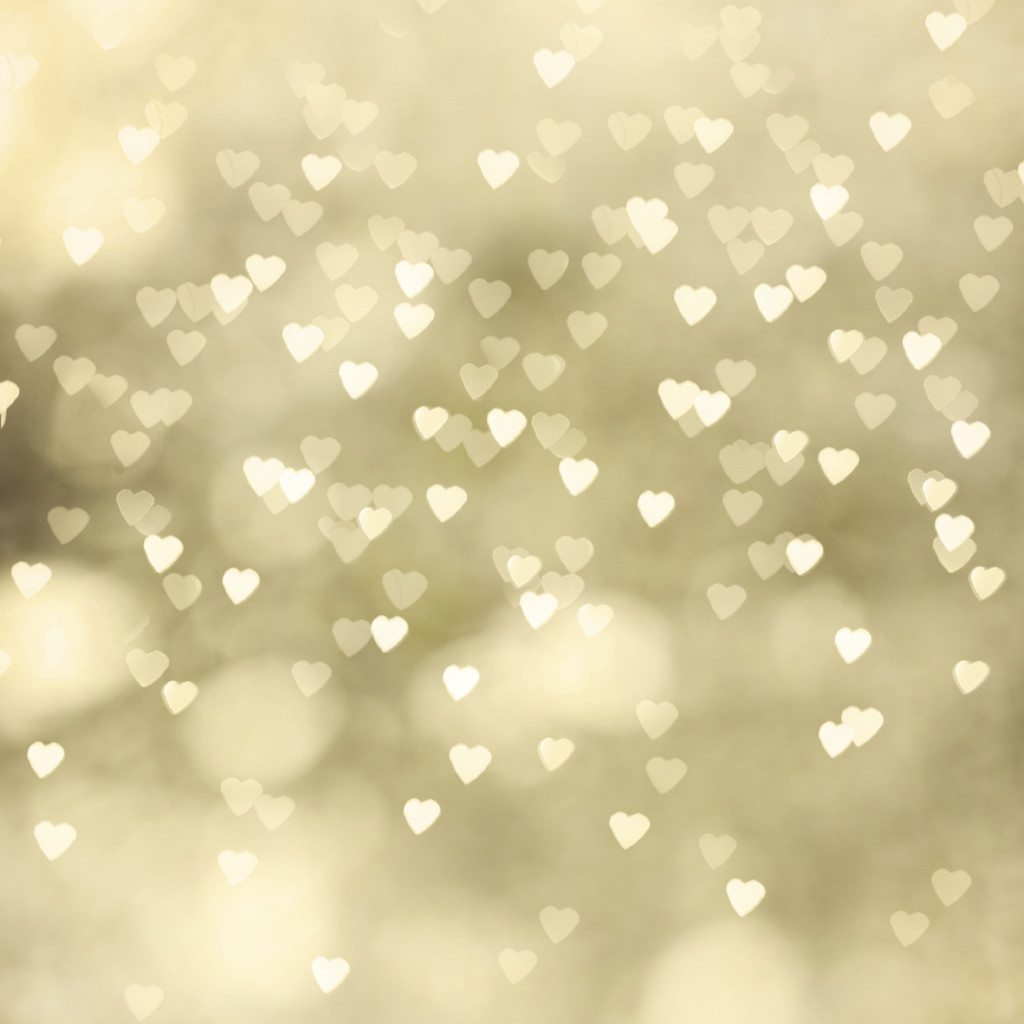 As we enter into December, we enter into a time of mystery, a time of seeking light in the darkness. It is a time of holy days and holy nights, of anticipation and waiting. And a time to allow love to fill our hearts.
As we enter December, let us hear the invitation to listen with the ears of our hearts.
Can you come home to your heart, where all of you is embraced: the sadness, the joy; the smiles, the tears; the anger, the peace; the strength, the weakness?
No part of us is left out here in this embrace of Love. It's a great relief and a true gift to come as we are. In the home of our hearts, we are received and loved. Come home.