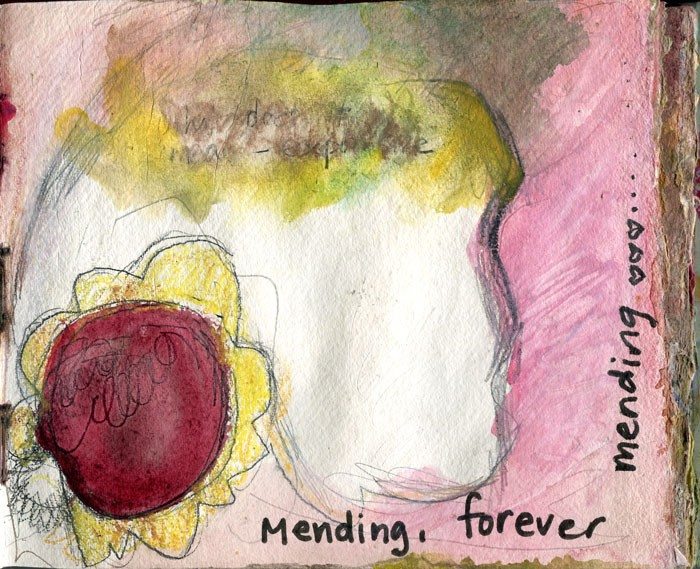 Learning to give ourselves a break, sometimes for just 5 minutes, is a great way to shift our perspective, shake off negative energy, and quickly restore ourselves. Yes, we would love to be on a plane to Hawaii, but for most of us that is not possible in this moment, so we do what we can, not what we can't. We stop waiting for a magic moment, but allow this real moment, right now, to be our magic moment.
Sometimes we need to laugh, other times we need to be quiet, while some moments we need to sing or feel the fresh air brush against our cheeks. The most important thing is to LEARN what lifts our spirits and restores our energy, and at different times, it may be different, depending on
Practice.
Take three deep breaths. Come into this sacred moment.
If you need to laugh, read these jokes or watch a funny video.
If you need to feel the beauty of nature, watch the sun rise or a flock of birds move across the blue sky, or look at flowers.
If you need to sing, listen to this music.
If you need to be still, enter into this contemplative moment.
Use your senses as a portal into a restorative moment.
Feel the gift of letting yourself stop doing.
The gift is being offered to your right now. Pause. Be still and know that I am God.