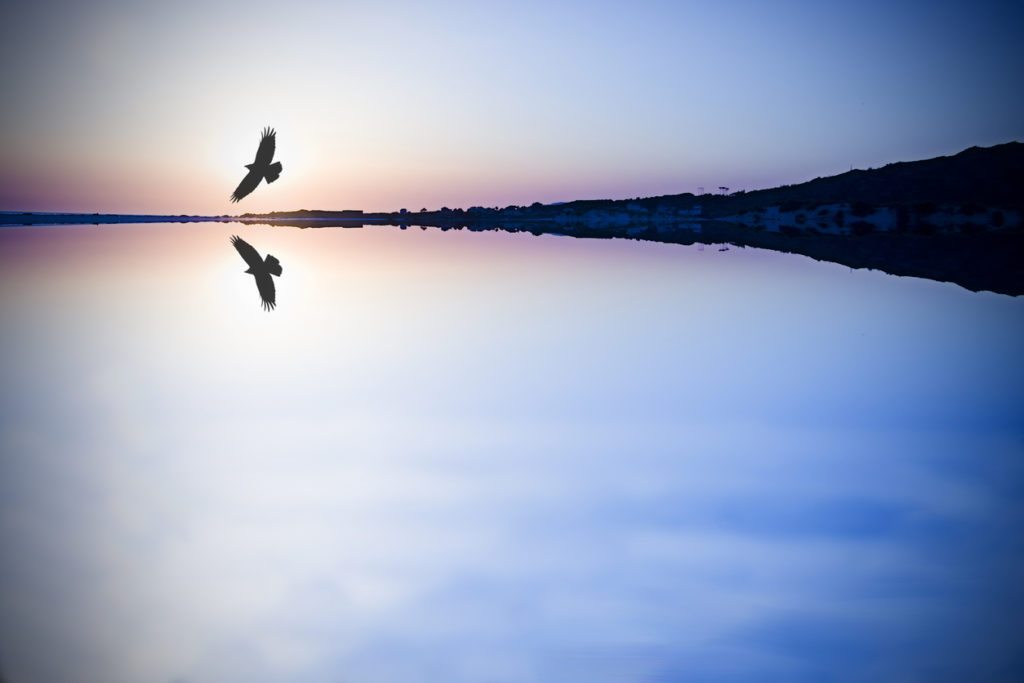 The Sacredness of Self Care
Wednesday Wisdom: Self Care is Sacred.
It is a new year, and I am finding it hard to step into it because with each step I am letting go more, as I mourn the loss of my mother, and the loss of having a mother. So what happens, when despite our best intentions to take care of ourselves, we still feel drained, tired, and discouraged? Even though, we faithfully try to eat well, exercise regularly, and engage in some form of meditation or relaxation, we find ourselves needing deeper nourishment?
The other day, I had a very inspiring conversation with a someone about self care, and we both agreed that self care has to go beyond the daily checklist.
How do we really nourish ourselves? It's not only about what we do, but how we relate to ourselves; it's not only about what we do, but how we invite Divine presence into these moments. What is holding all our actions?
Practice deep listening to yourself. Lately, I have been noticing a familiar tape running through my mind about the past, and every time I notice it, I have chosen not to berate myself, but to surrender and say, "God, I trust you with my life."
Allow grace to work through you. Perhaps, we just don't need to try so hard, but rather learn to receive all that God is offering us.
Offer yourself deep acceptance.  Thomas Merton wrote in one of his journals: "For it is the unaccepted self that stands in my way and will continue to do so as long as it is unaccepted. When it is accepted, it is my own stepping stone to what is above me."
This new year, I am looking for deep nourishment, to replenish and truly comfort me.
Pause & Reflect
What are you looking for as the year begins?
What would it be like to invite Divine presence into your moments of self care, and allow them to be more nurturing?