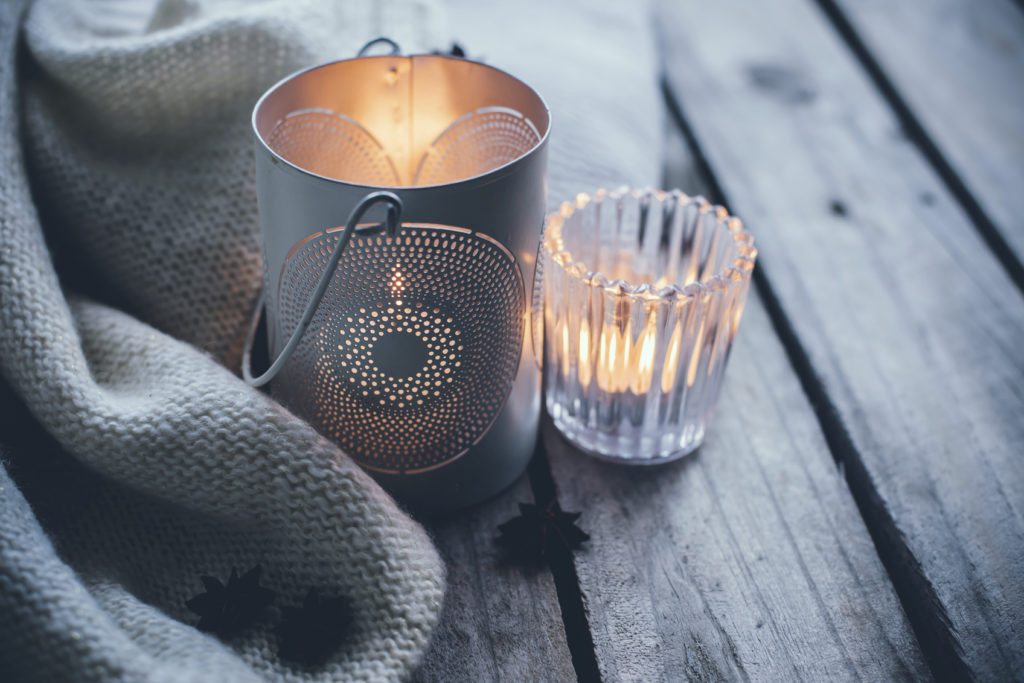 The Capacity of the Heart
Wednesday Wisdom. The Capacity of the Heart. 
I must admit, I really like watching holiday movies. This year, I've watched the 1940 classic, "Shop Around the Corner," and the 1947 version of "Miracle on 34th Street." I saw "The Polar Express," after reading the book to my students, and then the other night we couldn't resist watching, "The Grinch Who Stole Christmas," once again.
What I noticed is that all these movies are about the human heart expanding. I love the image of the Grinch's heart growing one size, two sizes, three sizes bigger. Christmas is about capacity building; about our hearts expanding and getting bigger.
Since my mother's death two months ago, I have felt my heart expanding, as in some ways my love for her is no longer contained in our physical relationship. I have also felt my heart expanding as I am facing such deep and cavernous grief. If my heart doesn't grow, my body will explode.
This month, I have been pondering some of the teachings of Meister Eckhart, the13th century German Dominican who distinguished himself as a theologian and mystic.  He wrote, "We are all meant to be mothers of God, for God is always needing to be born."  
Can you expand and open your heart and let the Divine be born in you?
[bctt tweet="Can you expand and open your heart and let the Divine be born in you?" username="ColetteLafia"]
Pause & Practice: 
What in your life is inviting you to expand the capacity of your heart?
How are you being called to be a mother of God?