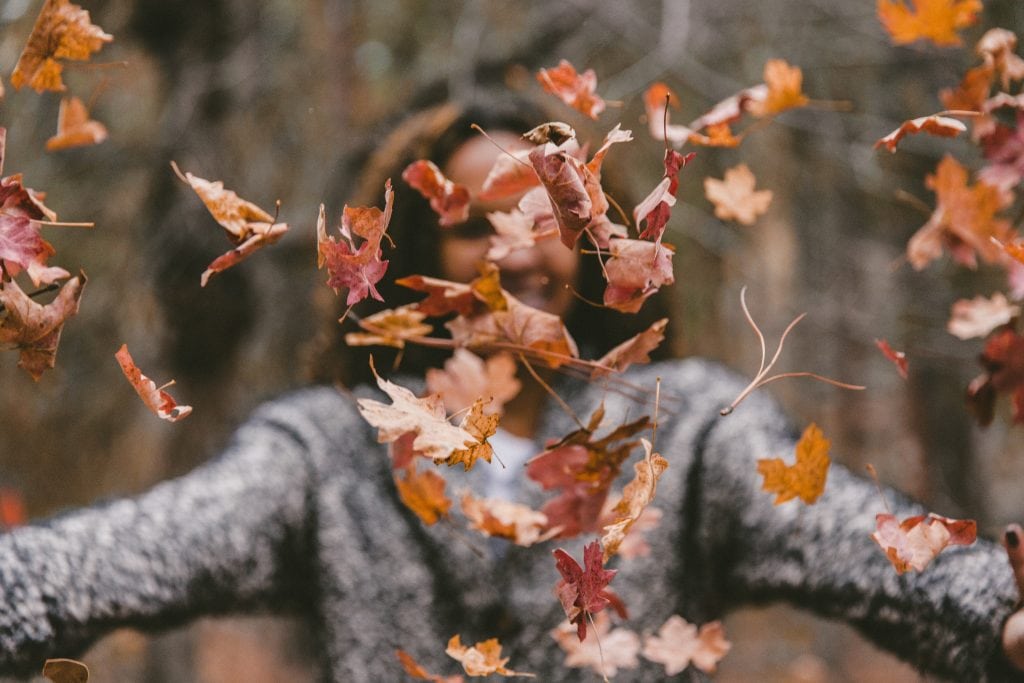 Wednesday Wisdom: To Love and Let Go
In the end we discover that to love
and let go can be the same thing.
—Jack Kornfield
I was really struck by this quote when it landed in my inbox last week, as I continue to process the loss of a friendship in my life. When I read this quote, I felt the invitation to heal more, and the way into that healing was through love.
I know that letting go is the right path for me, but once I brought love into the process, I could allow a sense of peace to fill my heart. I didn't need to struggle with what was. I could say yes to life as it was–with all the grief and gratitude I had for this relationship.
Is there a situation or relationship in your life that is inviting you to discover that to love and to let go are the same thing?
I believe we are always being stretched in love through relationships. Learning to love also means growing our capacity to hold loss. If we want to know the depth and breadth of love, we must be willing to face  getting our hearts broken. In the end, love is always worth it–love with friends, with family, with colleagues, with everyone and everything.
This past week, I've also thought about what James Finley, one of my teachers in the Living School, has said so many times:
What is the most loving thing I can do in any situation–for myself and for the other person? (Sometimes it may mean to talk, and sometimes it may mean to be silent.)
What is the most loving thing I can do for my body in any situation? (Sometimes it may mean to rest, and sometimes it may be to take a long walk.)
What is the most loving thing I can do for my heart? (At times, it may to express feelings, and other times to release emotions.)
As I become clear what is best for me, I am finding that love is giving me an inner steadiness as I listen to the call to let go.
Pause & Reflect:
Is there something in your life that is calling for you to let go in love?
In prayer, touch the loving heart in you that has the courage to let go and trust.