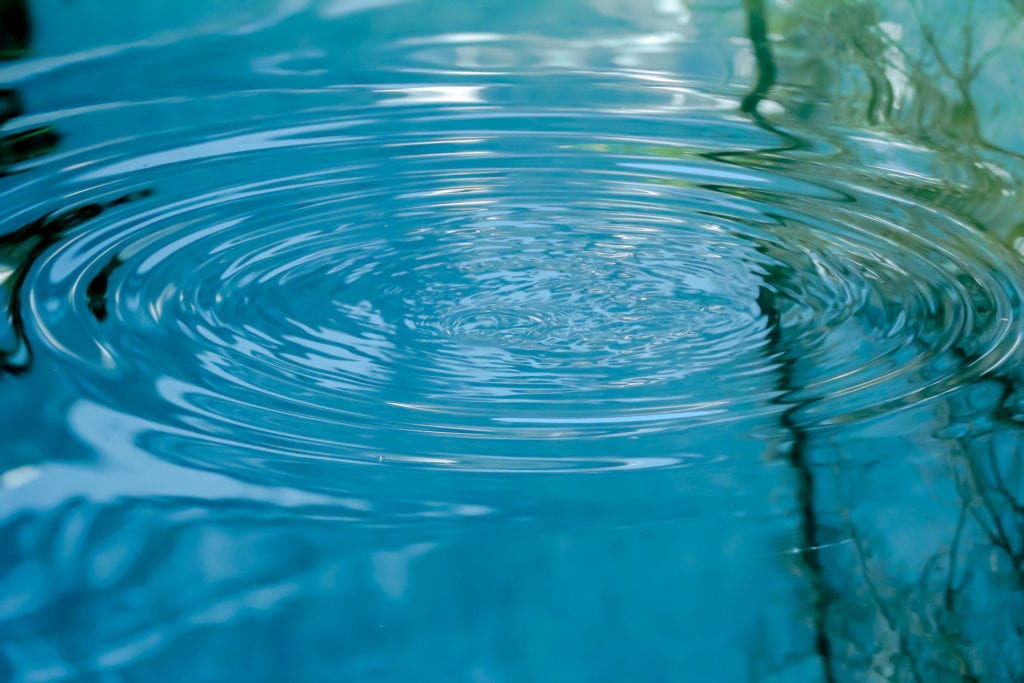 Being Grateful to Meet Solitude
How can this be a time of solitude and not just separation and isolation? Thomas Merton, the Christian monk, wrote that "Solitude is not separation," and that we go into the desert not to escape other people but in order to find them in God. During this pandemic, we're spending more time with ourselves than perhaps we have in a long time, and are encountering ourselves in a new way.
I find myself being invited to reflect upon my relationship to solitude. I had started reading New Seeds in Contemplation by Merton before we were asked to "shelter-in-place," and now his essays on solitude feel even more relevant and important.
Merton invites us to look in the mirror of our hearts and examine how we're creating a sense of separation by constantly measuring ourselves against others and creating a divided way of seeing. If there ever was a time to free ourselves from the bondage of comparison, the habit of judging ourselves and others, and the limitations of measuring one's self against others, this is it.
As I spend more time physically alone, I notice how much my heart is burning to live from oneness. How do we live a life of solitude that contributes to the common good? According to Merton's teaching, we're to live from a spiritual unity, from inclusiveness, and an appreciation of our interconnectedness. We're to live from a place of oneness, compassion, and gratitude.
During this time, we're all living lives of solitude. Yet, as Merton declares, "solitude is not separation." The kind of solitude I'm interested in is a solitude that brings forth a solidarity with self, others, and the world, in love and healing.
If we can make this a time of true solitude, we can cultivate an interior solitude that will stay with us even after we can move about more freely in the world—when we're, once again, able to walk together in school hallways, sit next to one another in church, and eat in restaurants with the people we hold most dear.
This is a time to meet our interior solitude, and ask ourselves what this time of solitude is asking from us—each of us.
Right now, it feels like the world, as well as each individual heart, needs the energy of healing poured into it with the power of Niagara Falls. In this difficult time, we are being called to heal our own hearts as we contribute and support the healing of the world.
I'm encouraged by Thomas Merton to seek a solitude that's not separation but reaches out into our common humanity, feeling our oneness more keenly even as we protect ourselves and each other by keeping our physical distance. As Merton writes, "The only justification for a life of deliberate solitude (in his case monastic solitude) is the conviction that it will help you to love not only God but also other people."