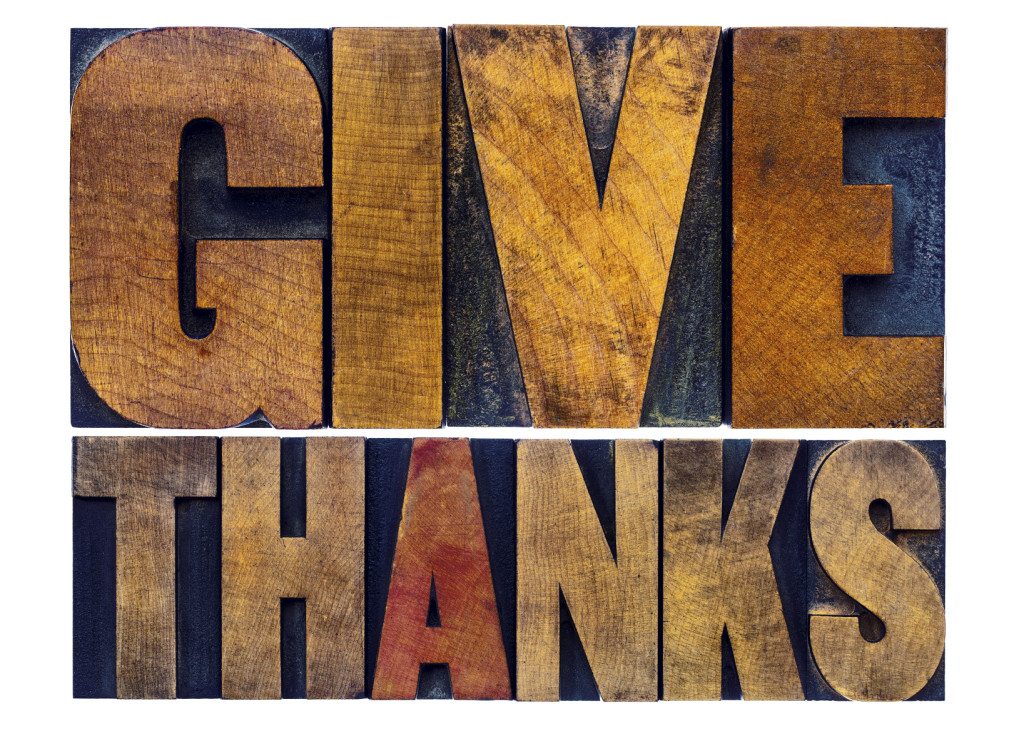 Give Thanks: Wednesday Wisdom
Wednesday Wisdom.
Give Thanks
It's been a crazy couple of days at the elementary school where I work as the part-time librarian. Children have such a keen sense of knowing when things are changing, like animals tracking scent and sound. It's quite special to be around them—even when they test your patience!
This Thanksgiving season, as I walked the halls of the school, I noticed all the art and words of the children expressing gratitude. It reminded me of how  integral and connected gratitude is to our lives.
The children wrote about fun things like, 'I'm grateful for going to the Dinosaur Park in the summer, ' and about more profound things like, 'I'm grateful for my mother and for all the food she cooks for us.'
I love the range in the children's expressions. And I invite us to embrace the spirit of the children and to pour out gratitude with joy for everything!
Let us, too, enjoy the special feeling in the air, and give thanks for all kinds of things in our lives—from the pen you like to write with, to the café you like to sit in; from the quiet of an early morning moment, to the friend who makes you laugh; from the gifts of creation, to the Spirit giving life.
I am truly grateful for the gift children's books and for reading and sharing them with young people. I share this one with you:
Giving Thanks: A Native American Good Morning Message