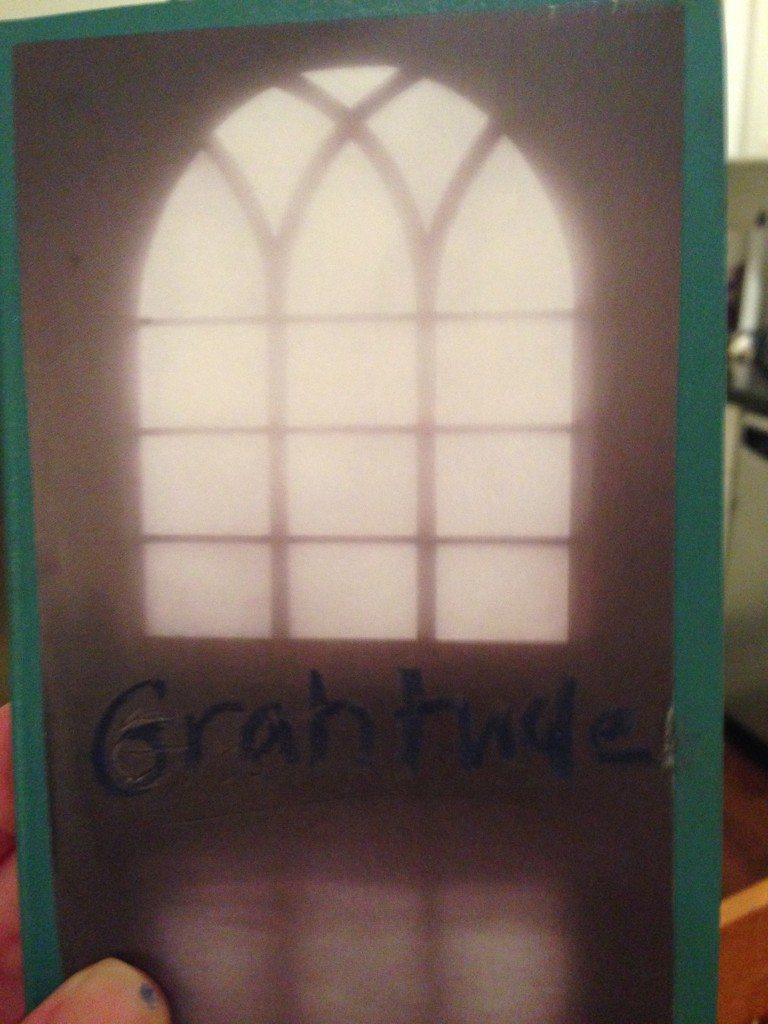 As we arrive at the final day of this blog series: 21 Days of Gratitude: Awakening the Heart, I want to express my gratitude to you for sharing this journey with me. Thank you! I hope and pray that this series on gratitude has touched you in some way, and that your heart has awakened.
I invite you to reflect on your gratitude journey by reviewing the series, which is on my blog at colettelafia.com or on Facebook. And share it with a friend.
Gratitude is such a deep practice. It offers us the opportunity to see our lives as a gift. As Brother David Steindl-Rast, a Benedictine monk, tells us, "Gratefulness is the inner gesture of giving meaning to our life by receiving life as a gift."
How do we cultivate gratitude, making it a new habit and embracing the joy it offers us?
We cultivate gratitude by awakening the heart. And, as Angeles Arrein says, "Through conscious and sustained practice over a period of time, we can discover again how gratitude and all its related qualities—thankfulness, appreciation, compassion, generosity, grace, and so many other positive states—can become integrated and embodied in our lives."
Thank you for being part of my journey, and let us enlarge and expand the circle of gratitude together.
***
I close with a few quotes and resources for growing in gratitude:
The greatest gift one can give is thanksgiving. In giving gifts, we give what we can spare, but in giving thanks we give ourselves. – Br. David Steindl-Rast
If the only prayer you say in your whole life is "thank You," that would suffice.
— Meister Eckhart
To be grateful is to recognize the love of God in everything.
— Thomas Merton