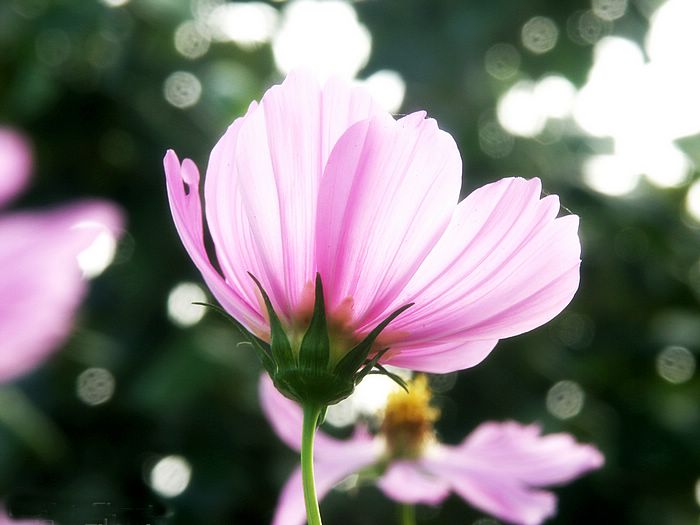 Gratitude Offers Acceptance: Day 16
Gratitude Offers Acceptance: Day 16.
–21 Days of Gratitude: Awakening the Heart.
Last night, I was filled with tears and so much doubt about many things. I felt lost, and even my desire to be grateful eluded me. With a wad of tissue in one hand and a pen in the other, I sat in my living room chair by the soft light of a votive candle and poured my heart out in my journal.
As I was writing and sniffling, I recalled a TED talk I heard recently from Brother David Stenidl-Rast on gratitude. In it he invites us to be grateful for the opportunity to be grateful in most situations.
How do we find gratitude in the harder moments? I believe it is by being grateful that we are having a full experience as a human being, with a range of emotions, with joy and sorrow, and happiness and sadness.
Gratitude was inviting me to embrace all of myself. I scribbled and scrawled until I touched the root of my tears. And I knew that I couldn't change some of my immediate circumstances or my history. What was the invitation to be grateful for the opportunity to be grateful in this situation?
Gratitude was an invitation for radical self acceptance. Gratitude was an invitation to fully meet my feelings and vulnerability.
My husband heard me awake, and called me back to bed. In the comfort of his arms, I told him how I was feeling that I had arrived nowhere in my life.  And I just loved what he said: nowhere is an interesting place. We talked, and I was so grateful for his response: no judgment; no problem solving; just simple acceptance.
Gratitude offers us a way to hold our lives, and the many complex moments of our lives, with compassion and acceptance. It helps us to truly embrace ourselves, our lives, and those around us.
Can you allow the gift of gratitude to bring you more self acceptance, and through a grateful heart offer true acceptance to someone else in a vulnerable moment?
Gratitude Journal for Day 16:
Pause. Settle into the moment.
Open your heart in gratitude.
List 5 or more moments, experiences, or things you are grateful for today.
List a blessing in your life.
Amen
For reflection:
Prayer is sitting in the silence until it silences us, choosing gratitude until we are grateful, praising God until we ourselves are a constant act of praise.

—-FR. RICHARD ROHR, OFM