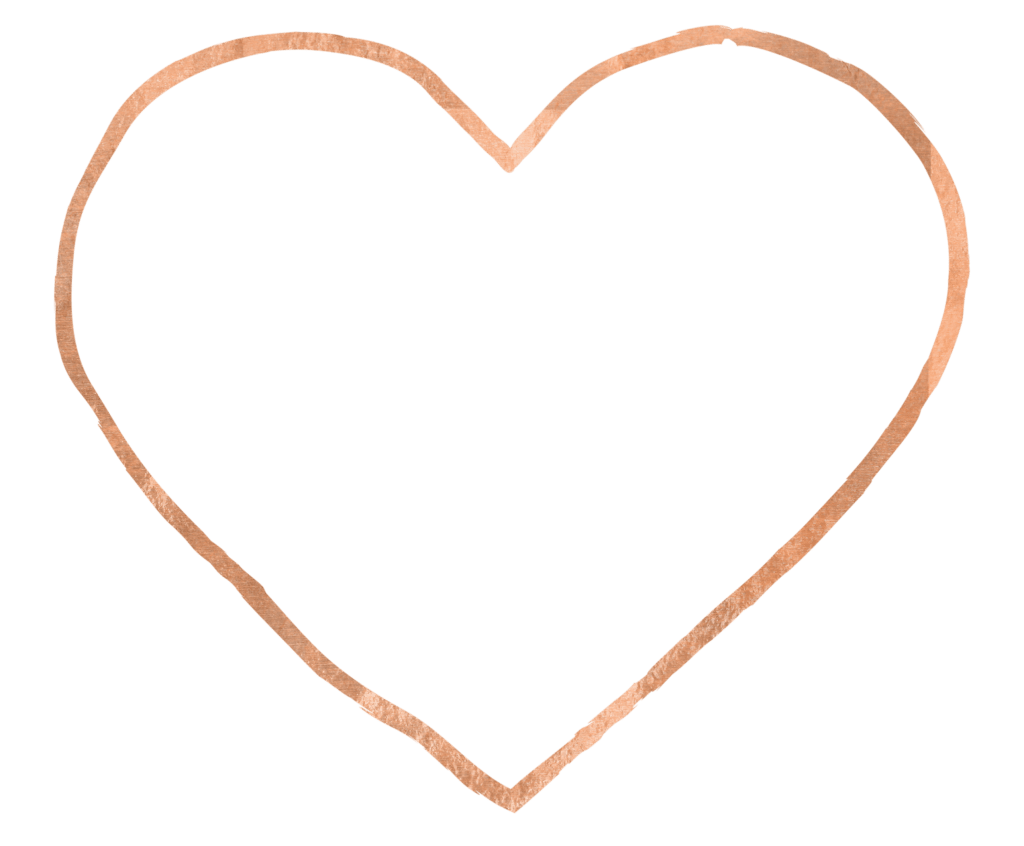 Wednesday Wisdom: Keeping Your Heart Open. 
Today, I would like to share my recent guest blog post in gratefulness.org. Please read here!
From the post:
Here are five simple ways to stay inspired to continue keeping your heart open:
Find prayers, poems, or books to encourage you.
Be in nature—look at the sky, breath in the fresh air, notice a flower or a tree.
Share your soul with a trusted friend or companion.
Throughout the day, pause, take a few deeper breaths, and become more conscious of the presence and power of love within and around you
Remember what St. Benedict writes in his Rule: Always we begin again.
***
And here's a guided meditation: Deep Love.