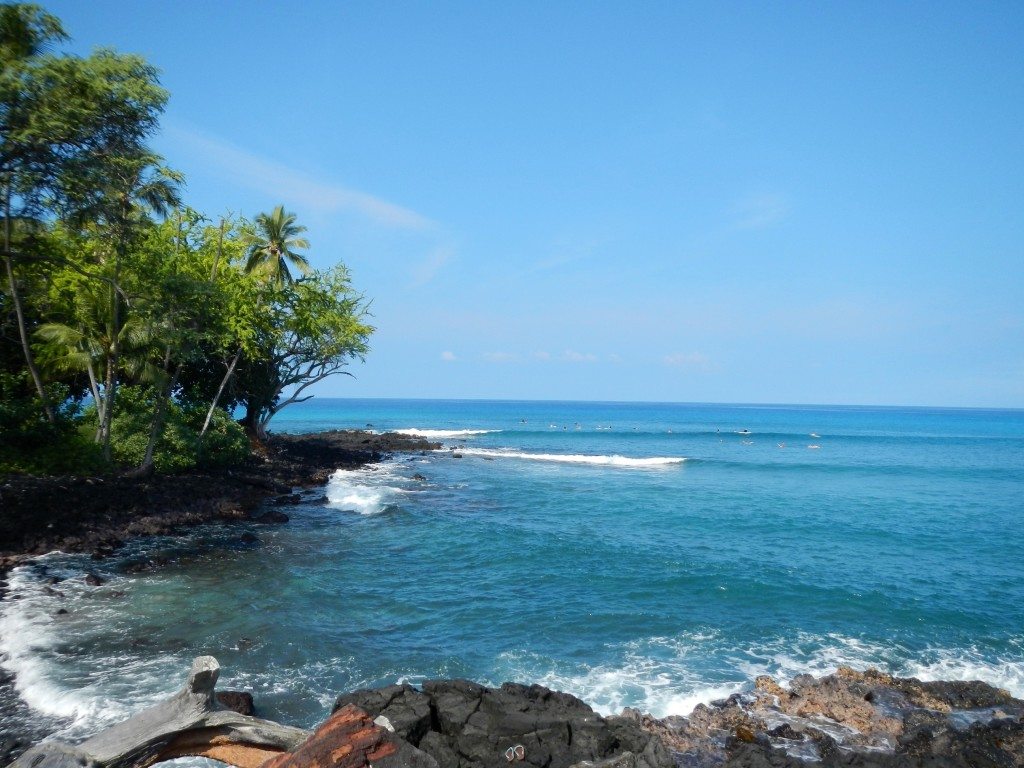 Sacred Practice: Cultivating Expansiveness
Sacred Practice: Cultivating Expansiveness
Sometimes, we need to step out of the minute details of everyday life and give ourselves some breathing room. Through habit we get caught up in reviewing our lives—from past decisions to present situations. In all of this, our experience of the sacred can get lost. At times like these, it's helpful to invite some of the largeness and openness of life into these small and particular details.
We need to see and to feel how we're connected to all of creation, to expand our sense of our lives and ourselves in order to grow in our capactity to become more generous with ourselves and others.
To experience greater expansiveness and open your heart and mind more into the great gift of living, try this sacred practice:
Begin by taking three to five deep breaths, feeling the breath filling your chest. You may want to sit up, with your back resting against your chair or sofa
Take a few minutes to settle into yourself.
Now, gaze at this picture of the ocean; allow yourself to feel the salt air on your cheeks, hearing the waves crash against the rocks, and see the turquoise blue of the water.
I invite you now to use this image, and slowly mediate on the first line from Psalm 150 as a springboard for praying and meditating your way into expansiveness.
Begin by feeling your way into the depth and breadth of these sacred words:
Praise God in his holy place
The sky, the ocean, the flowers, the trees, the trees—the infinite riches of the natural world—are the holy place where you are living every day. Taking time and appreciating the gifts of the natural world are ways of praying.
If possible, throughout the day (or week), find ways to become expansive with yourself. Look up at the sky—even for just a few moments—and allow a sense of expansiveness and wonder to fill you. When you can, spend five minutes simply looking around you at nature and let the experience expand you. You may want to quietly meditate on the first few lines from Psalm 150

Praise God in his Holy Place
Praise him in his great expanse.
Praise him for his mighty works
Praise him according to his excellent greatness.
Connect with the power of praise and gratitude as a way to expand yourself and your consciousness, and notice how good it feels to connect with creation.