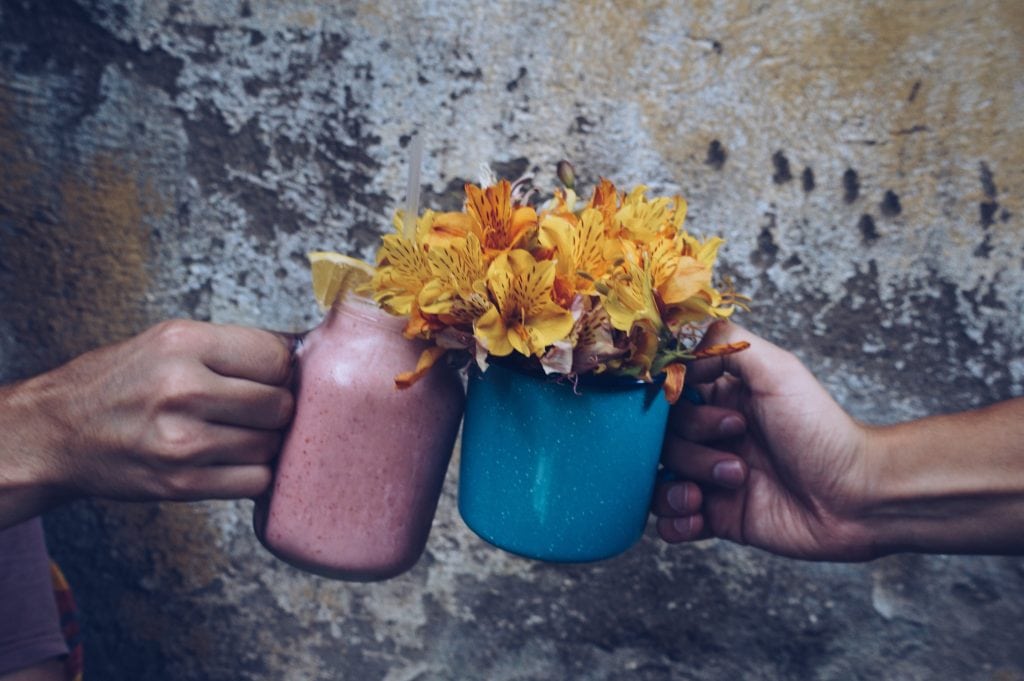 Wednesday Wisdom: Connect with the Energy of Gratitude
Wednesday Wisdom: Connect with the Energy of Gratitude
I'm noticing that I am going through more layers of loss over a long-term friendship that ended last spring. Recently, my mind began replaying the story of what happened, and even, what could have happened. I felt my resistance to even thinking about the situation, and to my feelings, and tried to push them away.
But then I remembered what the Christian monk and author, Brother David Steindl-Rast said: that almost every situation offers us an opportunity to practice gratitude, and when we do the energy in our bodies, in our minds, and in our hearts can shift, from an anxious feeling to a calm feeling, and from an angry feeling to a more peaceful feeling.
So rather than push my thoughts and feelings away, I practiced gratitude. I realized I was grateful for the years of friendship I did share with this person; I realized I was  grateful for learning about myself in this situation; I realized I was grateful for the power of love to touch my heart and heal me, and to send healing love out to others.
When my mind started looping, I stopped, and noticed what was happening with compassion. Bringing compassion to ourselves when we are vulnerable is so important to our healing. Then, I tried something I had never done before. I started saying "thank you, thank you, thank you, thank," aloud, 100 times. I didn't stop until I reached 100. And I ended up loving this practice!  I've done it several times in the last few days. It really shifts the energy.
I invite you to  practice gratitude throughout your day and notice the energy it creates and releases. Keep the energy of gratitude flowing in you and around you in all that you say, think, feel and do today.
Pause & Pray
Here are some ways, you can practice gratitude with your senses:

Look around, let your eyes land on something you are grateful  Look at the object or scenery or person and let the energy of gratitude fill you up. Feel it in your body. Let your whole being pulse with this energy.
In your journal, respond to the following prompt: The energy of gratitude looks and feels like…