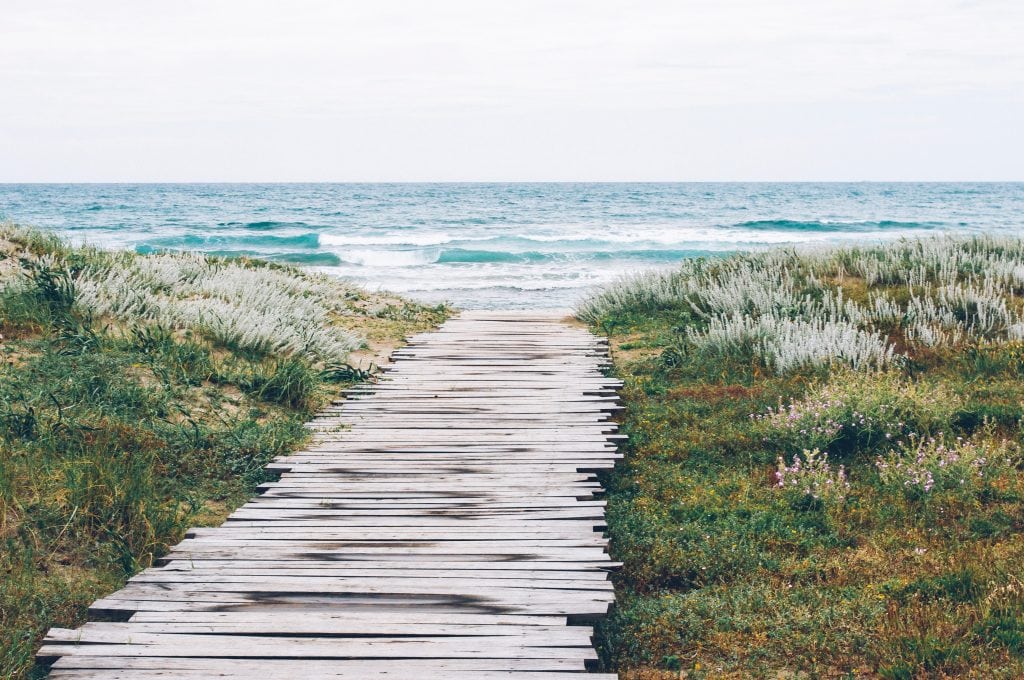 How Do We Meet Our Restlessness?
Wednesday Wisdom: How do we turn restlessness, into restfulness? 
As I find myself in the middle of my summer break from my school library job, I am  noticing the way I am relating to this period of time. I notice the way I can become restless, and even anxious with the openness. Yet, I know that I am drawn to this openness. I crave it. I need it.
I decided to stay home for most of my summer vacation, because part of me wanted to face a restlessness I've been feeling. I wanted to pay attention to the ways I distract myself from it.
[bctt tweet="I invite you to notice the ways you distract yourself from engaging in what is really important to you; from what you're really longing for." username="ColetteLafia"]
Noticing our distractions is very helpful, if we do something constructive as a result of gaining awareness. I was in the habit of distracting myself with negative self talk; and in the habit of making too many appointments.
So with faith, defined by Richard Rohr in the Naked Now, as "our small but necessary offering to any new change or encounter," I took action.
I did some rearranging in our house for the summer, and set up a new writing space and a space to paint. For the past month, I've been re-engaging with my new book, and painting a little, and as a result connecting more to my deepest longings.
I face my restlessness, when I lose confidence, when I feel I'm wasting my time, and I am willing to notice the negative self-talk with more love and gentleness. For me, the interior dialogue that tells me I am not enough is one I pray with almost every day. I am discovering that the more I let God love me, the more I love myself, and see my life and my being as an expression and gift of love.
This summer, my husband and I have also been committed to embracing and enjoying the life we have worked so hard to establish. We have challenged ourselves to sit still more: read in bed, sit in the garden, be quiet and be comfortable with the silence. We've loved sitting in our garden, and making friends with our plants, delighting in watching them grow.
Every time, I meet my restlessness, I ask myself: How can I turn restlessness into restfulness? And more often than not, the answer is: to become more fully into the present moment, to let love rule, and to embrace life with gratitude.
What is something you are longing for?
I love this poem by Rainer Maria Rilke on longing. It reminds me that God wants us to embrace our longings, and it is there in the depth of our hearts, that we are met and held by Divine love.
–from the Book of Hours, I 59, by Rainer Maria Rilke
God speaks to each of us as he makes us,
then walks with us silently out of the night.
These are the words we dimly hear:
You, sent out beyond your recall,
go to the limits of your longing.
Embody me.
Flare up like a flame
and make big shadows I can move in.
Let everything happen to you: beauty and terror.
Just keep going. No feeling is final.
Don't let yourself lose me.
Nearby is the country they call life.
You will know it by its seriousness.
Give me your hand.