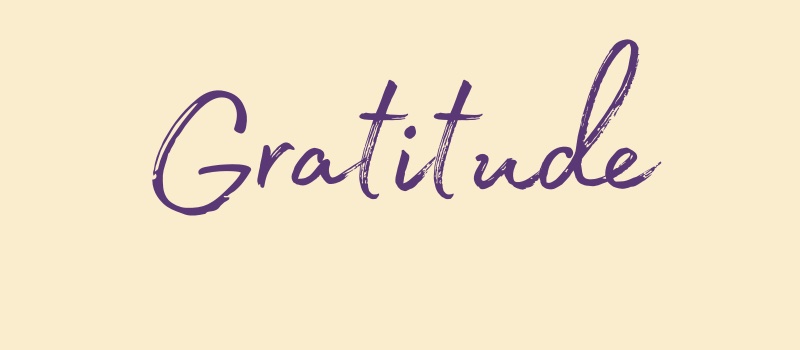 Gratitude: Resting and Enjoying the Relationships of Love in Your Life
Welcome to the seventh and last installment of my summer blog series, LoveFoward, exploring the seven ways to live in Divine Love that I describe in my new book, The Divine Heart.
In this series we've traveled together through seven ways—Receptivity, Delight, Expansiveness, Acceptance, Vulnerability, and now Gratitude—to invite the fullness of Divine love into our lives, and grow in our relationship to this deep and sustaining source of Love.
This week we turn to "The Way of Gratitude." Here are a few insights I discovered while writing my chapter on Gratitude:
Gratitude

 finds expression in thankfulness and appreciation

Gratitude

 invites us to relax and enjoy our relationship with the Divine, with the Sacred

Gratitude

 needs a foundation of rest
This week, I invite you into simple moments of rest, inner rest. In order to practice, gently stop and take three conscious, slow breaths. Feel a sense of inner rest by pausing. Over the next few days, see if you can engage in this in between work and home tasks.
Another practice I'd like to offer is being generous with saying "thank you." I notice that when I say thank you more to the people in my life and around me, the energy between us shifts.
Finally, we can dwell in the words of the 13th century mystic, Metchtild of Magdeburg, who said, "Lord, between you and me all things are beautiful." Relax and enjoy this Divine love relationship!
Thank you for sharing this blog series with me!
If the Divine Heart, or this blog series have nourished and supported you, please share with friends, family, and those in your community. Word of mouth is the best way to share the love!
Dear Friends, please how know much I appreciate you and that I am radiating love your way.
Warmly,
Colette