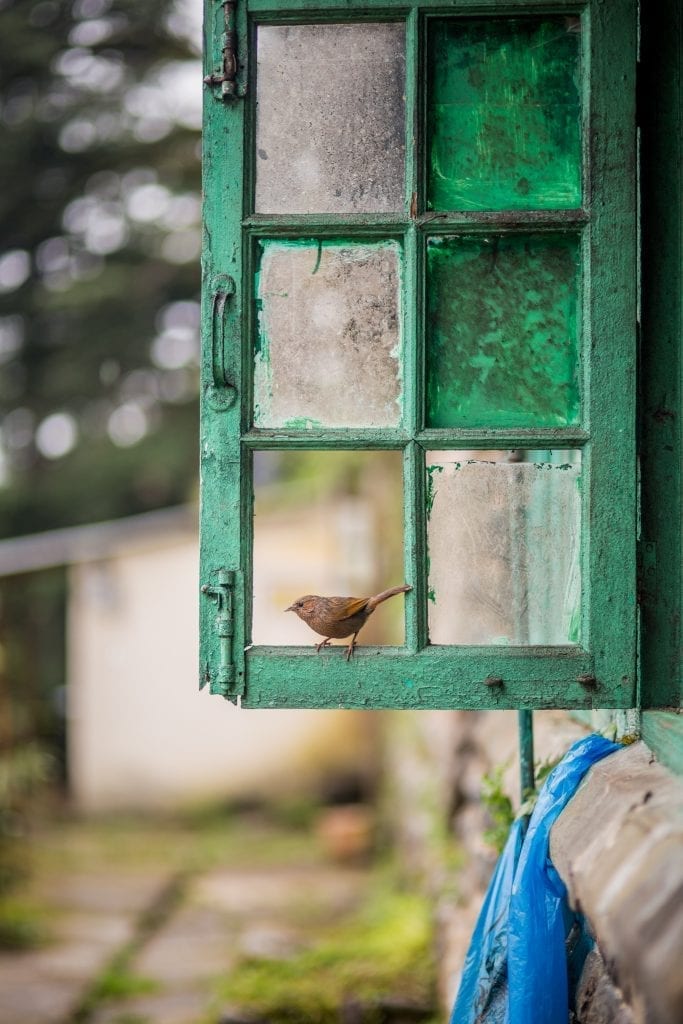 At times, comfort is about bringing an open heart to a situation. Acceptance of others is rooted in accepting yourself. If you are tired today, emotionally vulnerable, or angry and frustrated, make room for it. Learn to gently say, I accept all of myself. I hold my feelings with tenderness, love, and comfort. With this acceptance, I let myself be filled with a deep joy.
Acceptance
Sometimes, I cannot think about life anymore. I just know that I'm asking another person to love me, in all my fragility. I just know that another person is asking me to love him, during a time of struggle. Sometimes, it's the will that gets tired, not the body. Comfort comes from feeling accepted. Comfort comes from accepting others.
For today, I will offer you my hand and encourage you on your journey. You will offer me your hand, and gently help me over the stepping stones on my path.
Together, we will lift each other up with the comfort of deep and willing acceptance.
Prayers and Practices
Take a few deep breaths and let yourself arrive in this moment. Feel your inhalation and your exhalation. Feel your feet on the ground, and your back against the chair. Let your shoulders release and relax, and your face become soft. Connect with yourself, with the Divine dwelling within, and with the presence of love.
Place your hand over your heart, and slowly read the following prayer three times:
I breathe in acceptance for myself. I feel the presence of the Divine embracing me completely, just as I am.
You may want to say this prayer for a person or a situation in your life.
I breathe in acceptance for ______________. I feel the presence of the Divine embracing ____________completely.