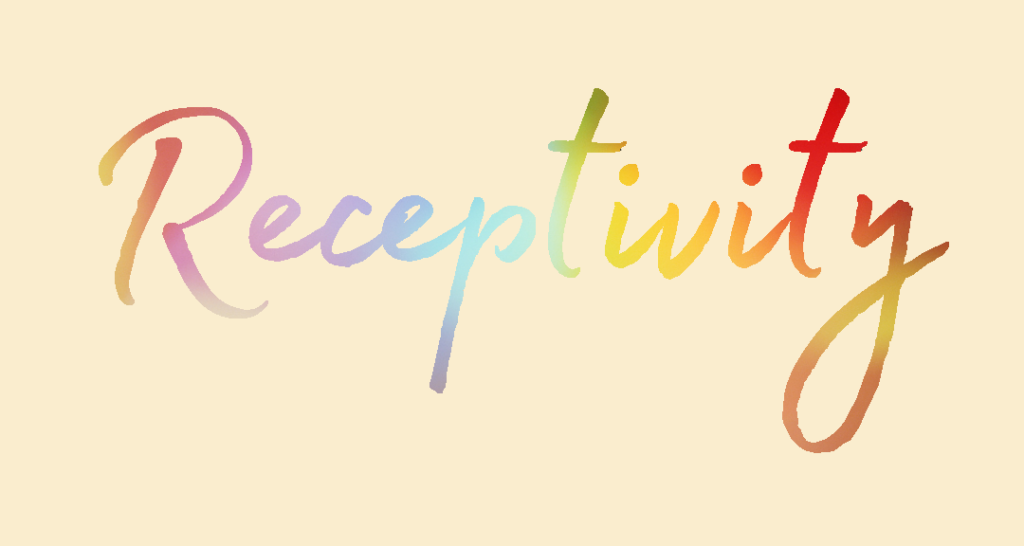 LoveFoward, The Practice of Receptivity
LoveForward: The Way of Receptivity
As we explore Receptivity this week, I invite you to reflect in your JOURNAL:
In what ways are you allowing yourself to be a vessel of love—receiving and giving love to yourself and others?
In what ways are you practicing deep listening—to yourself, to others, to Mother Earth?
In what ways are you receiving the daily gifts being offered to you— the gift of fresh air on your cheeks; the sweet scent of a yellow rose; the sound of a friend's voice as you walk alongside each other without a mask?
Please feel free to share you reflections in the comments sections!