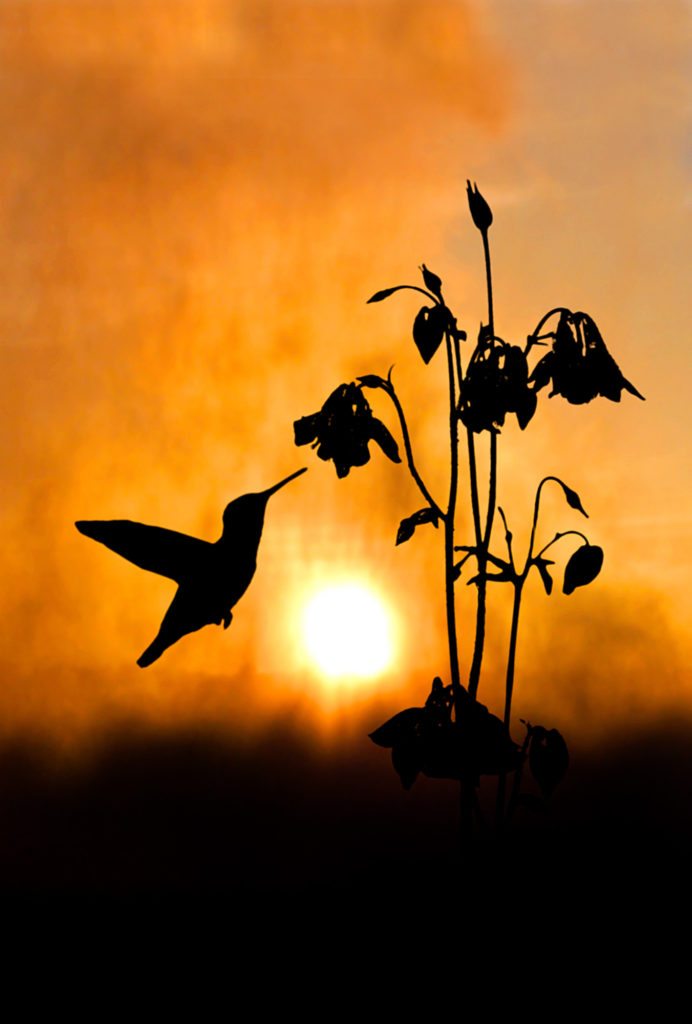 Practice Hospitality with Yourself and Others
Wednesday Wisdom: Hospitality: A Way of Being
In a few weeks, I will be doing a mini-retreat on the topic of hospitality. Two things have inspired me to explore this topic more in depth:  my personal experience at a Benedictine monastery, and my work as a spiritual director.
In the rule of Saint Benedict, it is written: All guests who present themselves are to be welcomed as Christ, who said: "I was a stranger and you welcomed me." 
In spiritual direction, we have a motto: Come as You are. 
Among other things, hospitality is about being received, accepted, and seen. Can you remember a moment of hospitality? When you were greeted with open arms and an open heart: at a family event, with a spiritual director or therapist, with your spouse when you were upset?
We are called to love our neighbor, to love ourselves.  Hospitality is how. We pray to be open to the outcast, including the parts of ourselves we have outcast and rejected. Can we learn to live with more open-heartedness? I'd like to suggest that this is both an interior stance, as well as an exterior stance.
Pause & Ask yourself: 
Where do you need God's generosity in your life right now?
What is calling for hospitality within?
What is calling for more hospitality in your life?
Throughout the week, let us engage in small practices of hospitality?
Listen to yourself. Listen to others.
Practice more patience with a situation in your life.
Practice more kindness towards yourself and others.
Notice where you are being judgmental and ask the Spirit to release it from you.
We need Grace to help us practice more hospitality in your life.
"Ask and it will be given to you; seek and you will find; knock and the door will be opened to you.