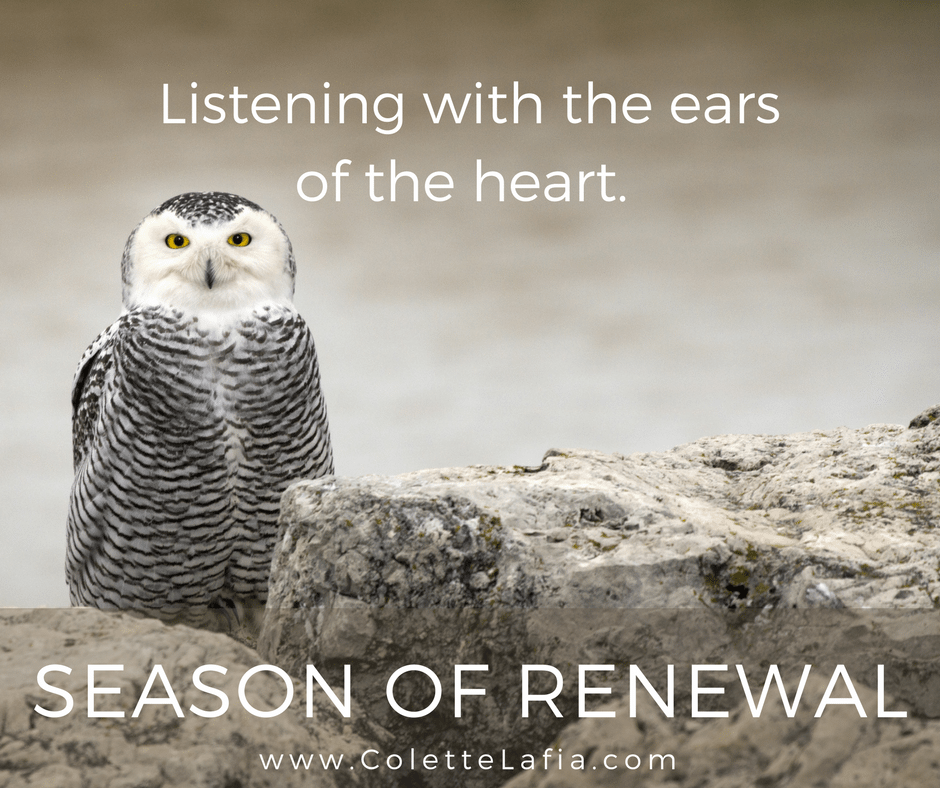 Living a Life of Self Compassion
Wednesday Wisdom: The Need for Self Compassion
For today, I'd like to share an audio meditation I made for my current online retreat: Living Comfort, Living Joy. I invite you to take a few moments, relax, and listen to it.
Please visit the Mercy Center website to learn more about the retreat. Living Comfort, Living Joy: Bringing more compassion and love into our lives and the world.
We live with so many hard edges around us, in our world at large, and from the stress and busyness of our daily lives. How do we turn towards the embrace of softness, the healing presence of compassion, and God's tender love and mercy? We can awaken to the gifts of comfort that are naturally present in our everyday life: being soothed by slowing down and sipping a cup of tea, feeling calmed by a moment of prayer, and finding connection by listening to ourselves and others more lovingly and intimately.
Comfort is a way of bringing God's loving presence more deeply into our hearts and bodies, as well as into the lives of others. Through the channels of comfort, we not only feel but become tender-hearted compassion, reassurance, encouragement, mercy, and a healing presence of love. Comfort is a deep and abiding way of caring for ourselves and others. Joy is a way of recognizing and expressing the fullness of love. Comfort and joy are ways to both experience and know the constant loving presence of Divine love.
We are not alone. The Advocate, the Comforter, the Spirit is with us and in us, bringing to life the fruit of the Spirit, which is love, joy, peace, forbearance, kindness, goodness, faithfulness, gentleness and self-control. (Galatians 5:22-23)
For today, practice comfort through self compassion.
Breath in acceptance for yourself; breath out self compassion.
Give yourself some quiet time.
Call someone you care about and say hello.
What could be a practice of comfort that would bring you and others compassion?