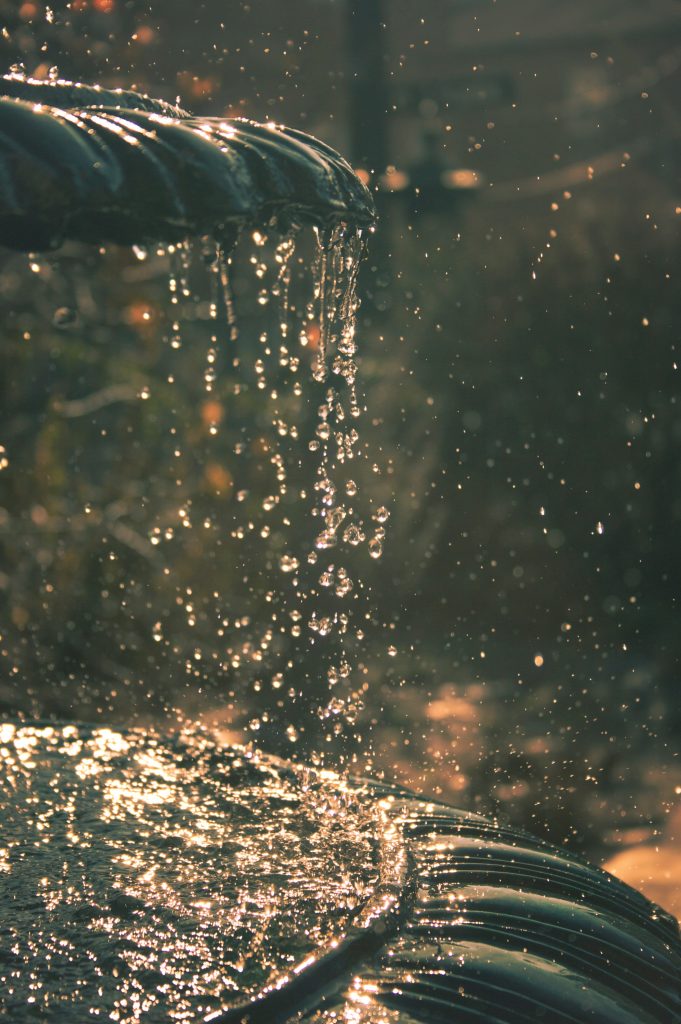 Staying in the Dynamic Flow of Life and Love
Wednesday Wisdom: In the Dynamic Flow of Life and Love
During this Easter season, I am finding inspiration through what I am learning in the Living School. I am drawn to the notion of God as a dynamic flow, and that the energy of the Spirit is the energy of love.
Our journey is to discover how to enter more fully into the flow of Divine love. During the past few weeks, I've been processing the loss of a relationship. I notice that a part of me wants to retreat from the intensity of the feelings, yet another part of me knows I am to say "Yes," to everything that is happening in my life. Transformation happens by saying "Yes," and living into the "Yes."
How do you need to say "Yes" at this time in your life?
I have been so touched by the many people who are helping me hold and process my recent loss. It reminds me that we are the manifestation of God's love and mercy, by the way we hold and care for each other in our tender moments of vulnerability. I've experienced this love and support from a friend who shares her story of loss with me, from a therapist who gives me a perspective, from my sisters who care about my feelings, and from the community at Church who encourages mercy and forgiveness to grow in my heart.
According to Richard Rohr, when we say "Yes," to all of life, we are keeping the dynamic flow of the Spirit moving in us and through us. Every situation allows us to grow, and teaches us about ourselves. Maybe, within our reflection we will realize that sometimes saying "No" is also a way of saying "Yes."
Today in prayer, spend time reflecting upon where you need to say "Yes," so that you can stay in the dynamic flow of Spirit and love.